The product was successfully added to the shopping cart
X
Often bought together
Asia | wooden puzzle
🪵 EU certified material
🎁 The perfect gift
🧘 Escape from everyday stress
🧠 Improve your concentration
Few available: In 2-3 days with you
Convenient payment on account
On the front and back are four exciting pictures each, showing Asian landmarks such as the more than 21,000 km long Great Wall of China, the Indian Taj Mahal or the red Japanese hook shrine. Known for its noodles and rice, the Asian continent is the largest continent on Earth, accounting for one third of the Earth's total land mass alone and home to 4.75 billion people in 47 countries.
sustainable, eu-certified wood material,
while assembling, you easily increase your ability to concentrate and get distracted from everyday stress
4 double-sided puzzles, so a total of 8 motifs with landmarks of Africa in the box
can be combined with the puzzles to Europe, Australia, Asia and America to a large puzzle wall
Model size in cm: 70x18x2
Age recommendation: 12+
Material: Environmentally friendly plywood
Frequently asked questions
There is no invoice in the package. This will be sent exclusively to you by e-mail. Have fun with the gift!
For this we have our free spare parts service. You tell us which part of which model you need and we send you the part as soon as possible, so that nothing stands in the way of completion.
You can easily pay after 30 days. To do so, select the option "Klarna - Pay now or later" in the checkout. Of course, you pay only when you have received the goods. You shop relaxed, complete your order and look at the products in peace at home. If you want to pay in advance, contact our customer service.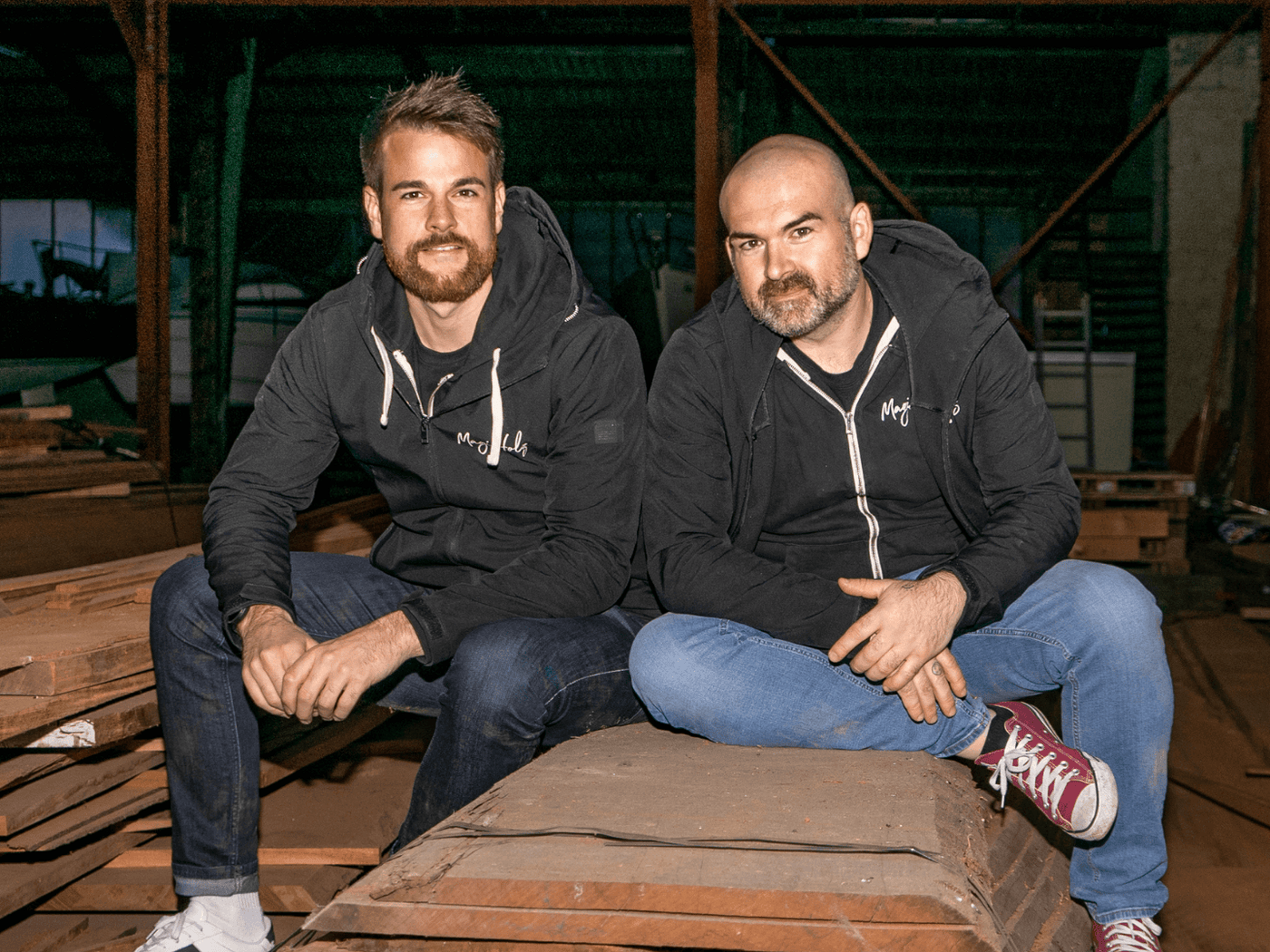 We give 100% for you
Support a young start-up
Would you also like to support a young start-up? Then you've come to the right place! We, Chris and Lars, are two crazy guys from Esslingen am Neckar and think that 3D wooden puzzles are a great leisure activity for young and old.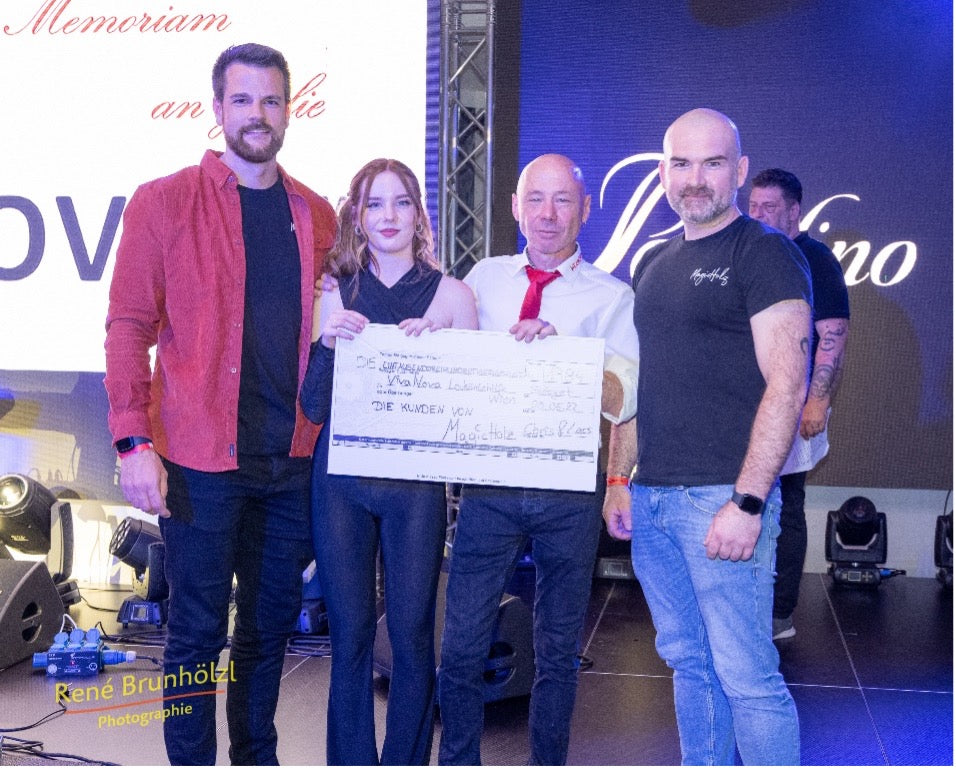 MagicHolz donates
Doing good together
You can support regional social institutions together with us. Because with every purchase, you participate directly in the donation that associations receive from us in the form of financial resources or kits. The current recipient of our donations is Vivanova Leukaemiahilfe in Vienna.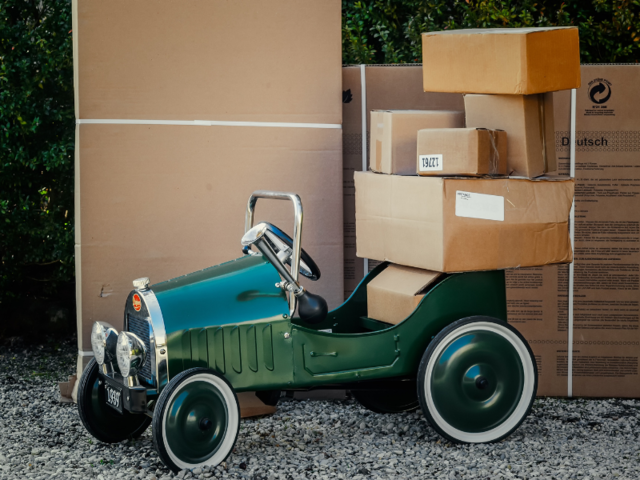 Immediate shipping
Lightning fast delivery
As soon as we receive your order, we sprint off and pack all the nice things you want. Orders placed before 12pm will be shipped the same day. If you are not sure, you can make use of our extended 100 day return policy.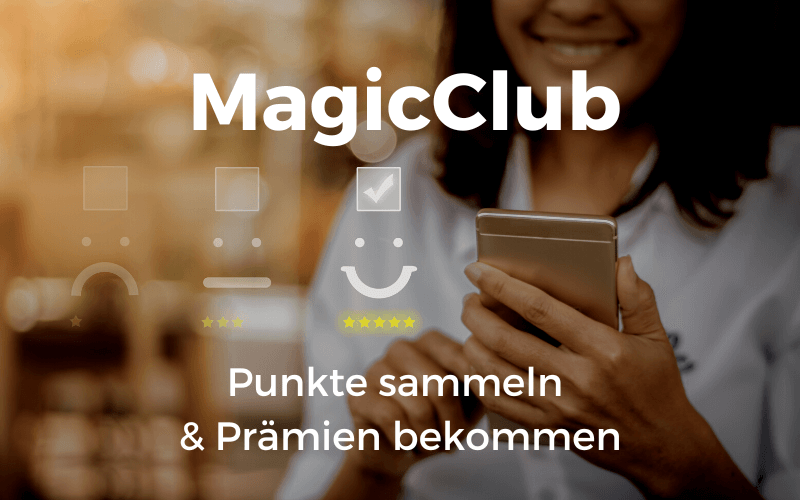 TRUST PROGRAM
Collect points and exchange them for attractive rewards
MagicClub is a free bonus programme with which you automatically collect points with every purchase. You can exchange your points for attractive rewards from as little as 350 points. As a MagicClub member, you can also enjoy numerous promotions and discounts.