The product was successfully added to the shopping cart
X
Often bought together

Sold more than 12 times a month!
This product is currently popular.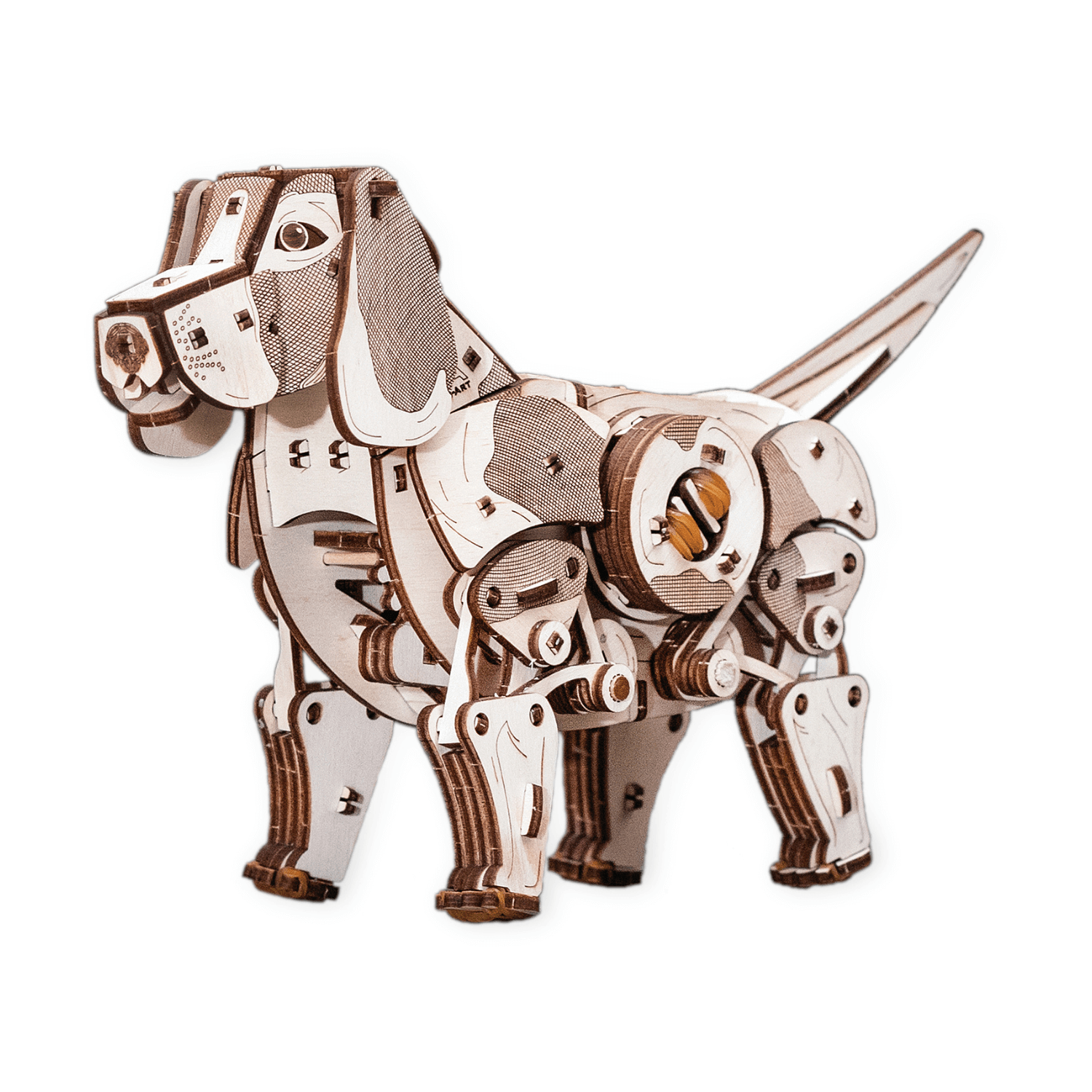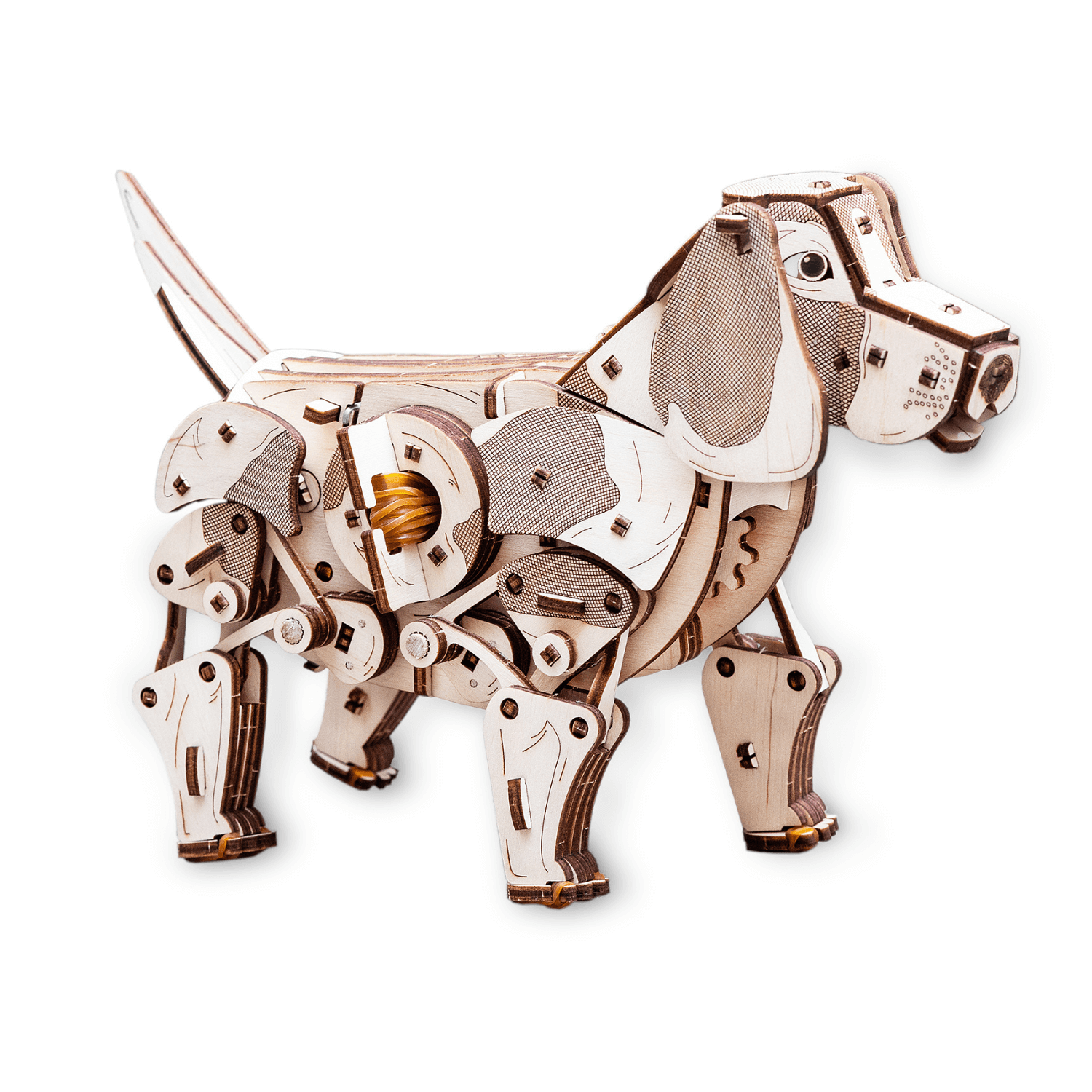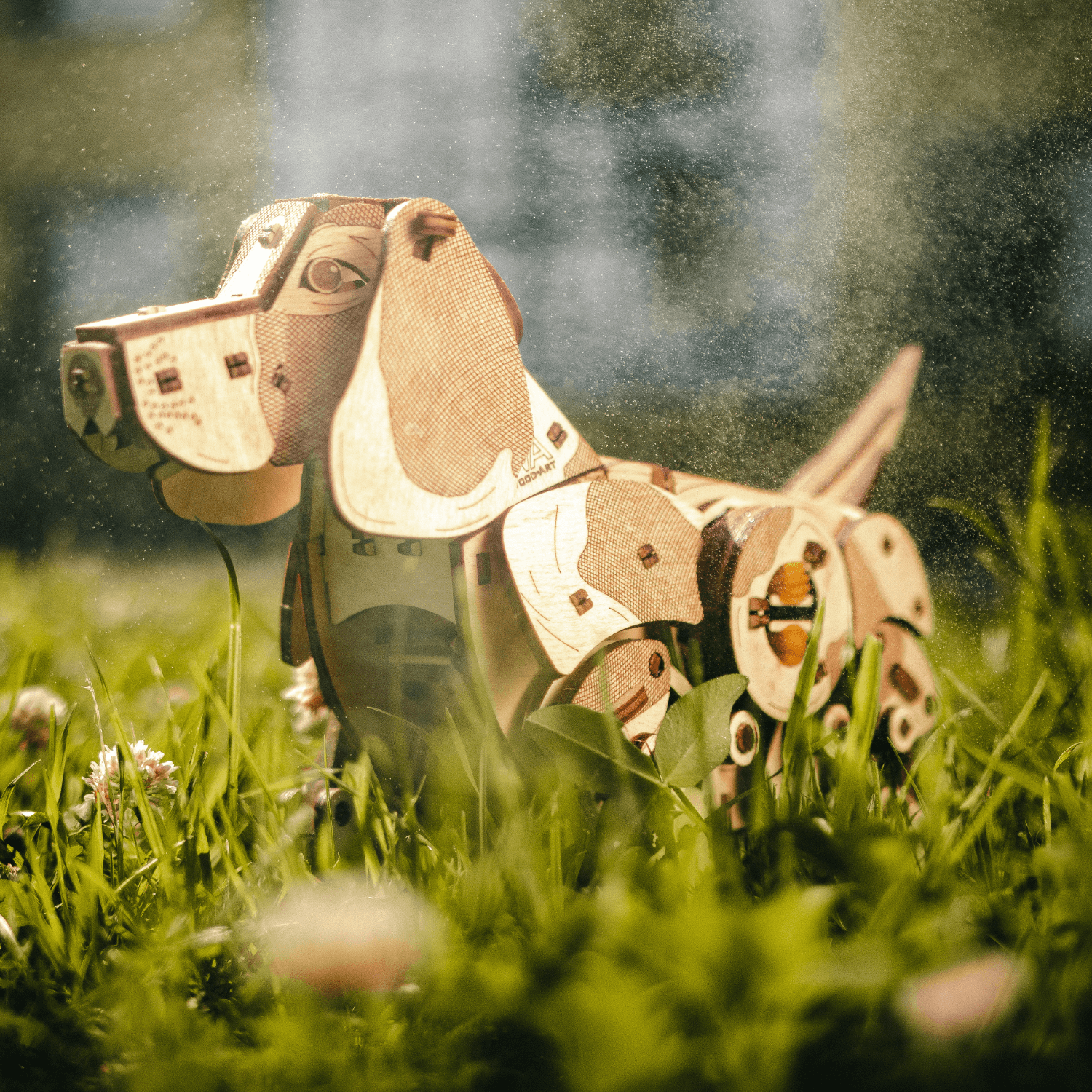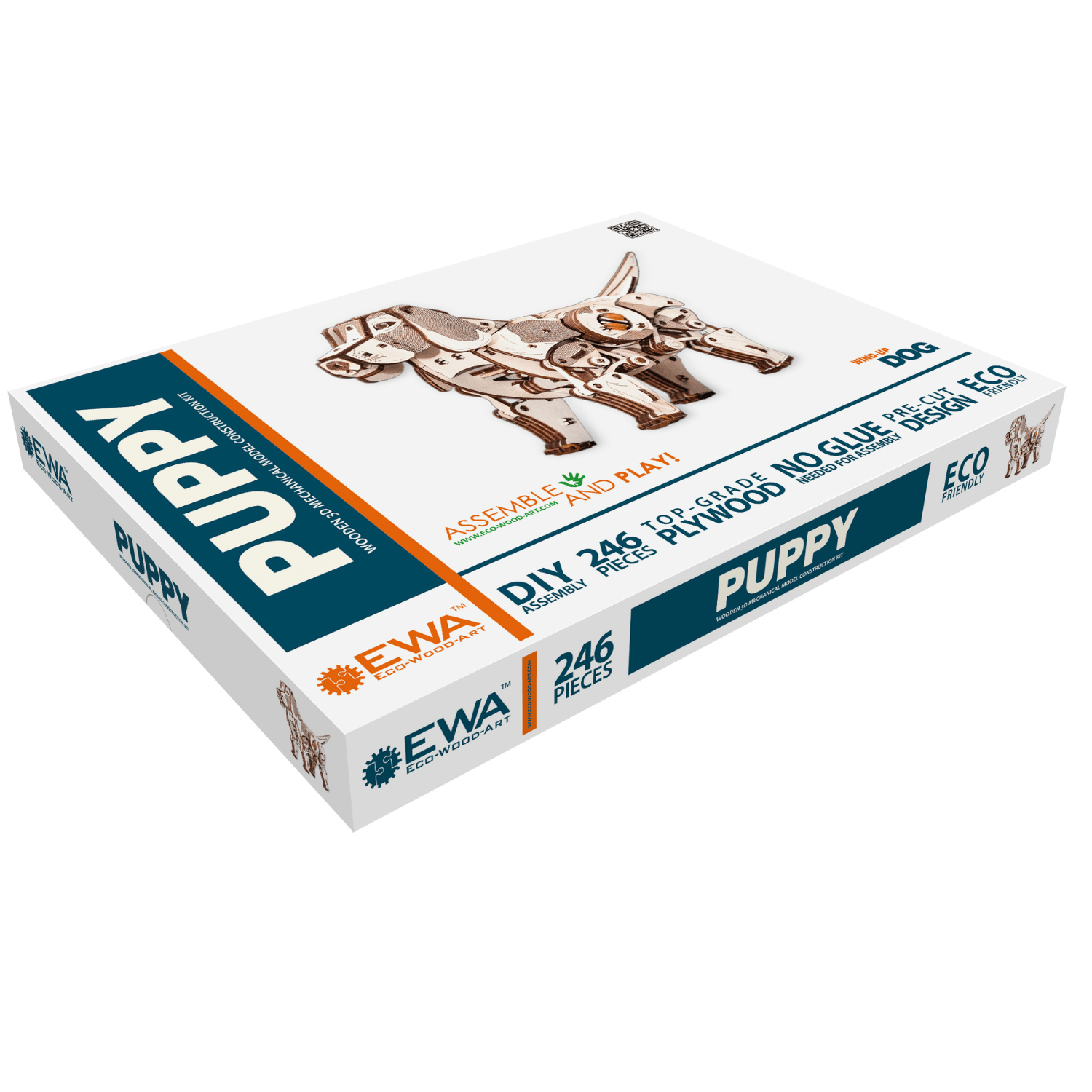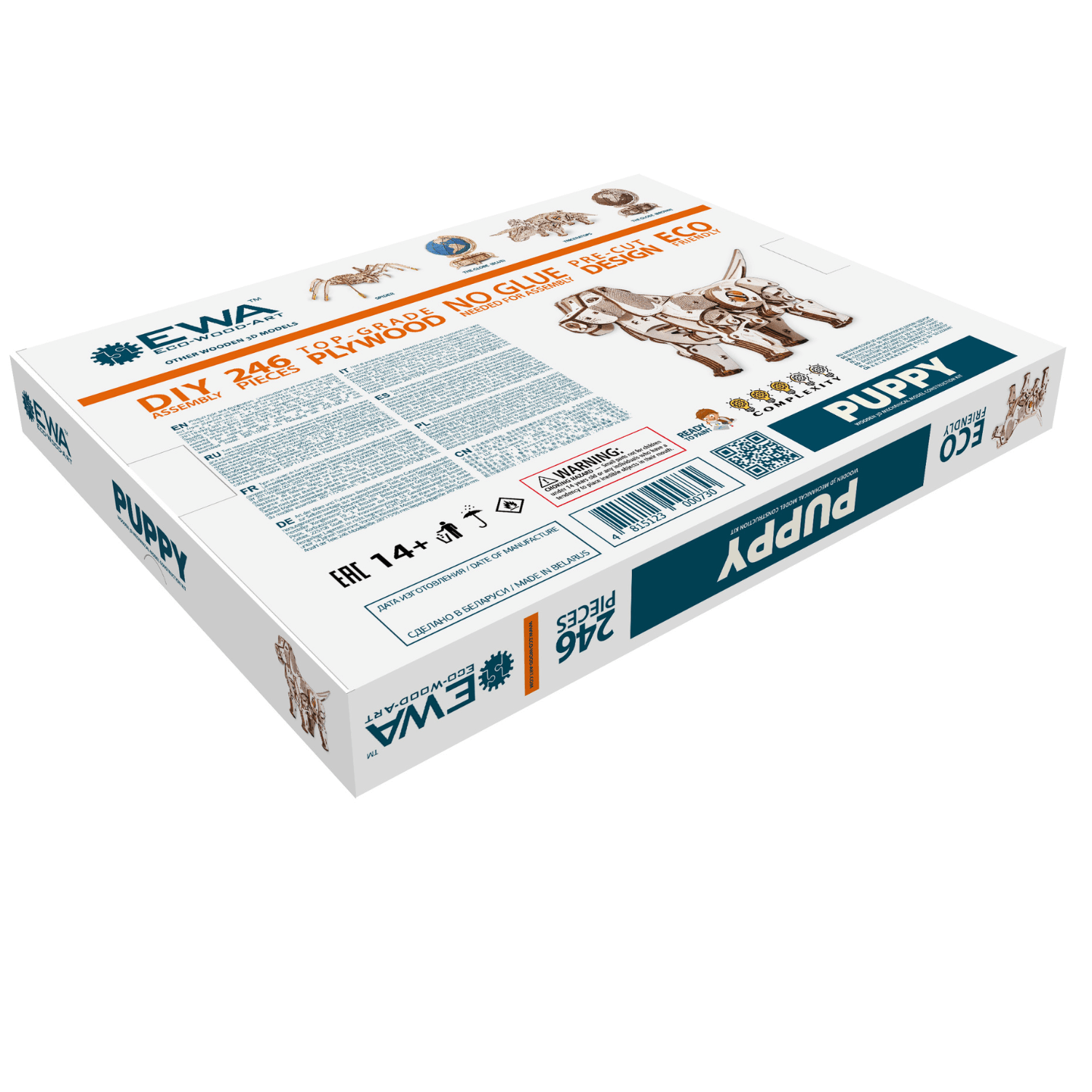 Mechanical dog | Puppy
🧩 Each puzzle piece is unique
🎁 The perfect gift
🧘 Escape the stress of everyday life
🧠 Improve your concentration
In stock: in 2-3 days with you
Convenient payment on account
✔ Simple picture-by-picture instructions
✔ No tools & glue required
✔ Free spare parts service
Learn more about Mechanical Dog | Puppy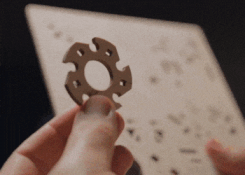 Without tools & without glue ⚙️
All 3D kits are assembled without tools & glue. Treat yourself to pure crafting fun!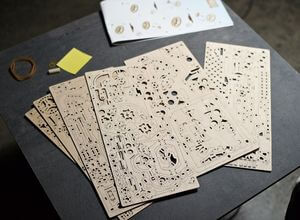 You can get started right away ⭐
Everything you need for this exciting craft project is included, including picture-by-picture instructions.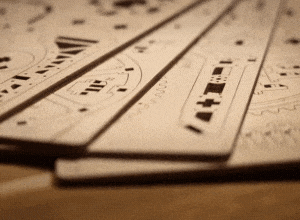 Made from sustainable wood cultivation 🪵
All kits are precision laser cut and made from high quality sustainably grown wood.
The dog as a domesticated form of the wolf has lived together with humans for thousands of years. He can understand up to 250 words and gestures, but much worse recognize colors than humans. The Puppy from Eco WOOD ART is perhaps no substitute for a real dog, but a first introduction to the dog world.
movable ears and tail
runs authentically on all 4 legs thanks to rubber band wind-up motor
Assembly without glue
does not need food and you do not have to walk it
Model size in cm: 29x18x10
Number of parts : 246
Drive: Rubber drive
Difficulty: Medium
Assembly time: 2-5 h
Recommended age : 12+
Material: Environmentally friendly plywood
The wooden panels have a reasonable thickness and are tested according to strict quality specifications. However, it may happen that a part breaks. More than needed are supplied for critical parts. If they are not enough, you can always contact us and we will take care of spare parts for you for free.
Look at the model in the video
Frequently asked questions
There is no invoice in the package. This will be sent exclusively to you by e-mail. Have fun with the gift!
We can unreservedly recommend the models from the age of 14. If it should not work out, the parents can certainly help. Our mission is to reunite families.
You will receive your refund as soon as we have received and checked the return.
The payment method of the refund is the same as the purchase was made.
If it simply takes longer, just ask Chris@magicholz.de directly.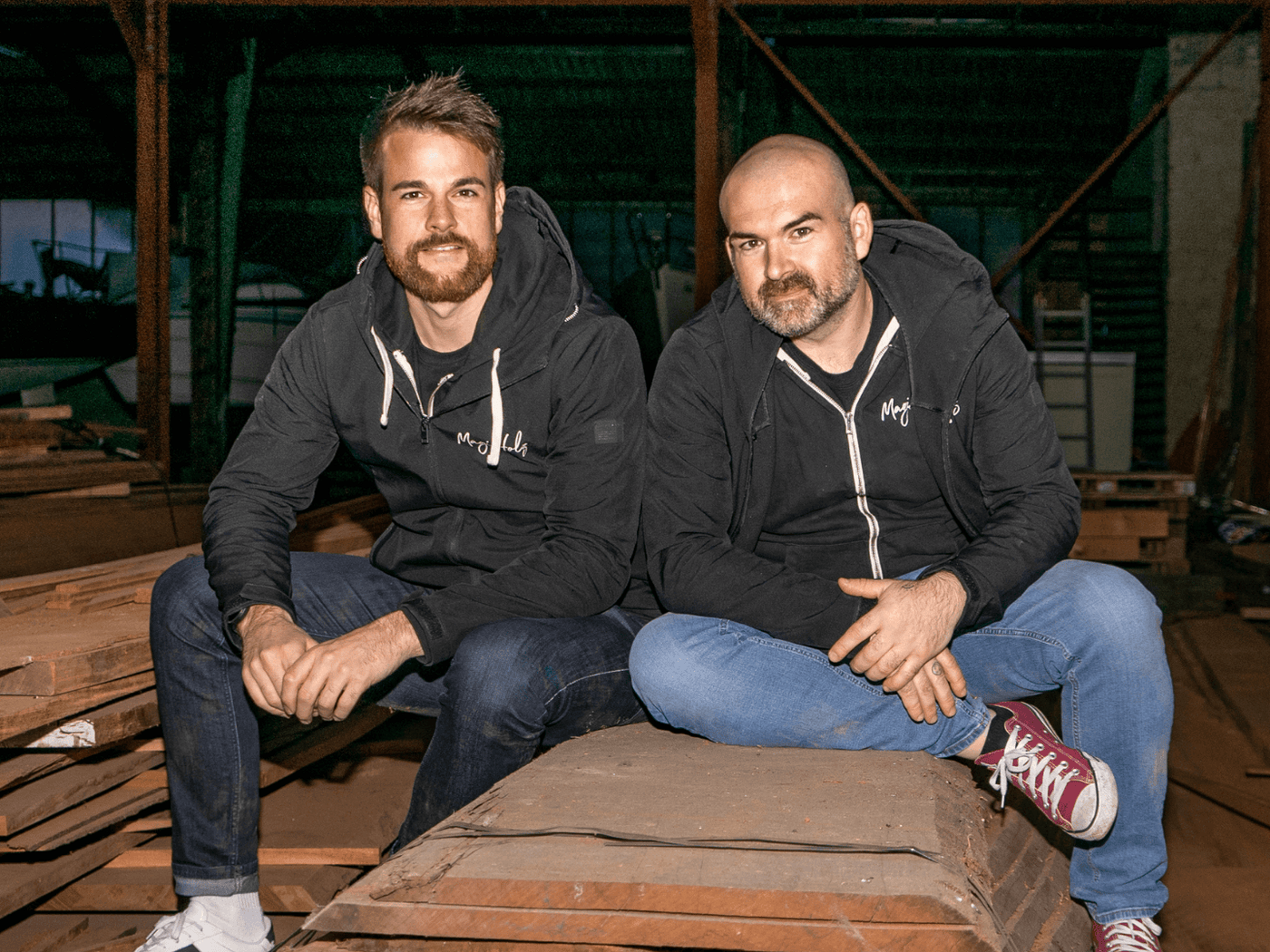 We give 100% for you
Support a young start-up
Would you also like to support a young start-up? Then you've come to the right place! We, Chris and Lars, are two crazy guys from Esslingen am Neckar and think that 3D wooden puzzles are a great leisure activity for young and old.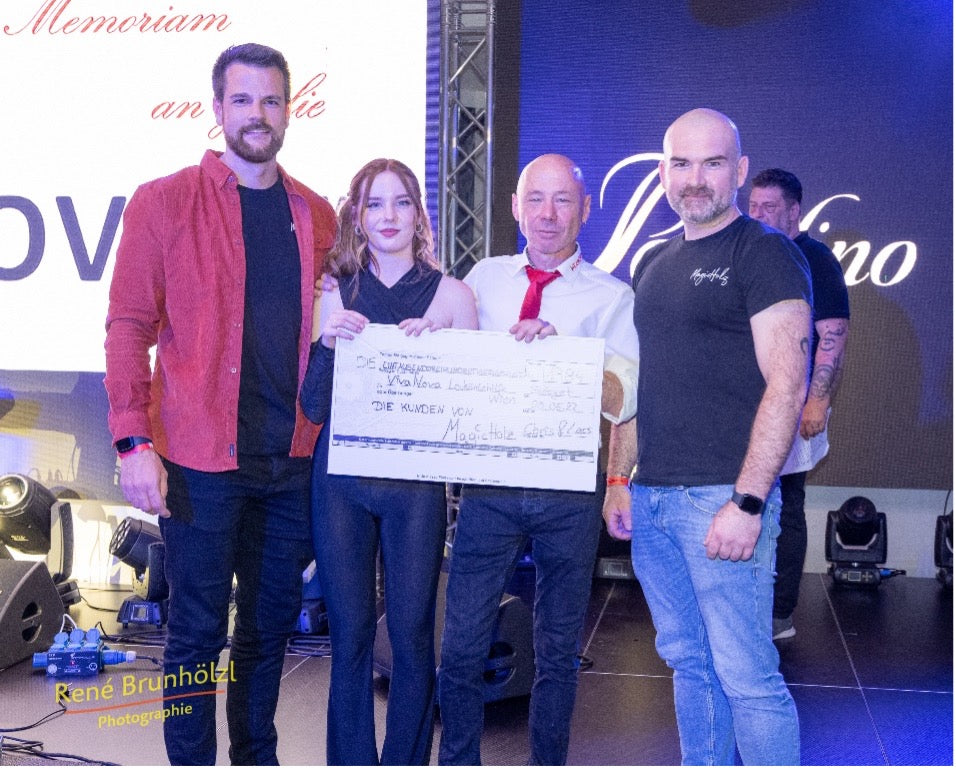 MagicHolz donates
Doing good together
You can support regional social institutions together with us. Because with every purchase, you participate directly in the donation that associations receive from us in the form of financial resources or kits. The current recipient of our donations is Vivanova Leukaemiahilfe in Vienna.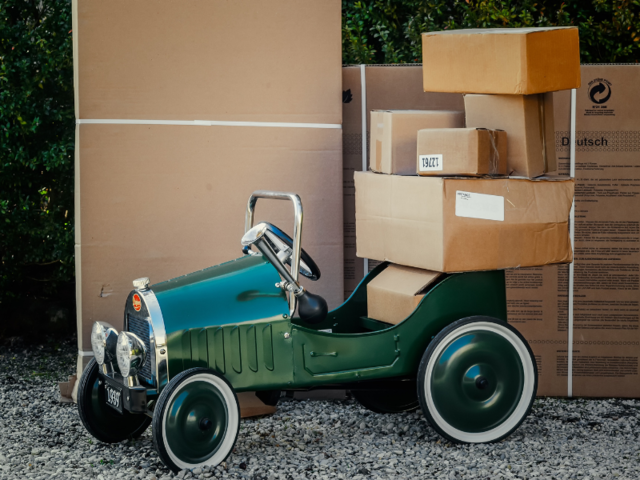 Immediate shipping
Lightning fast delivery
As soon as we receive your order, we sprint off and pack all the nice things you want. Orders placed before 12pm will be shipped the same day. If you are not sure, you can make use of our extended 100 day return policy.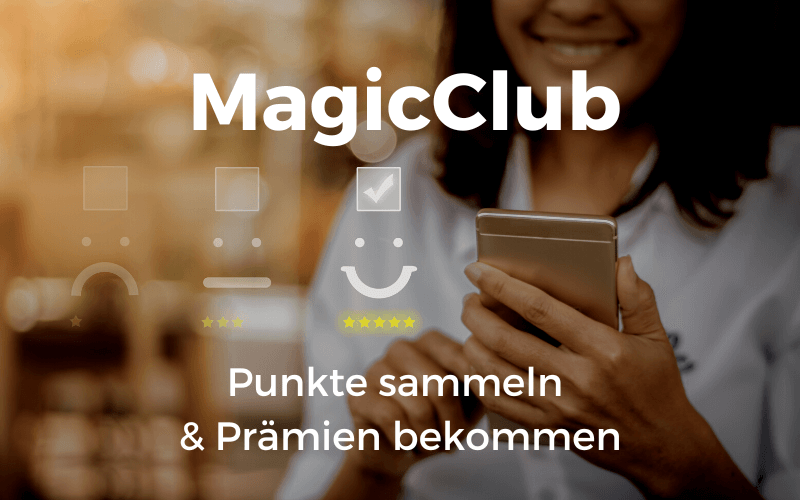 TRUST PROGRAM
Collect points and exchange them for attractive rewards
MagicClub is a free bonus programme with which you automatically collect points with every purchase. You can exchange your points for attractive rewards from as little as 350 points. As a MagicClub member, you can also enjoy numerous promotions and discounts.