CHALLENGE YOUR GRAY MATTER
Experience the thrill of puzzling with unique puzzle boxes from MagicHolz! Solve tricky challenges and get a reward that will thrill your senses. Start your adventure now!

Unique and captivating puzzles


Each box has its own story

Puzzles alone or with friends & family
over 50,000 enthusiastic customers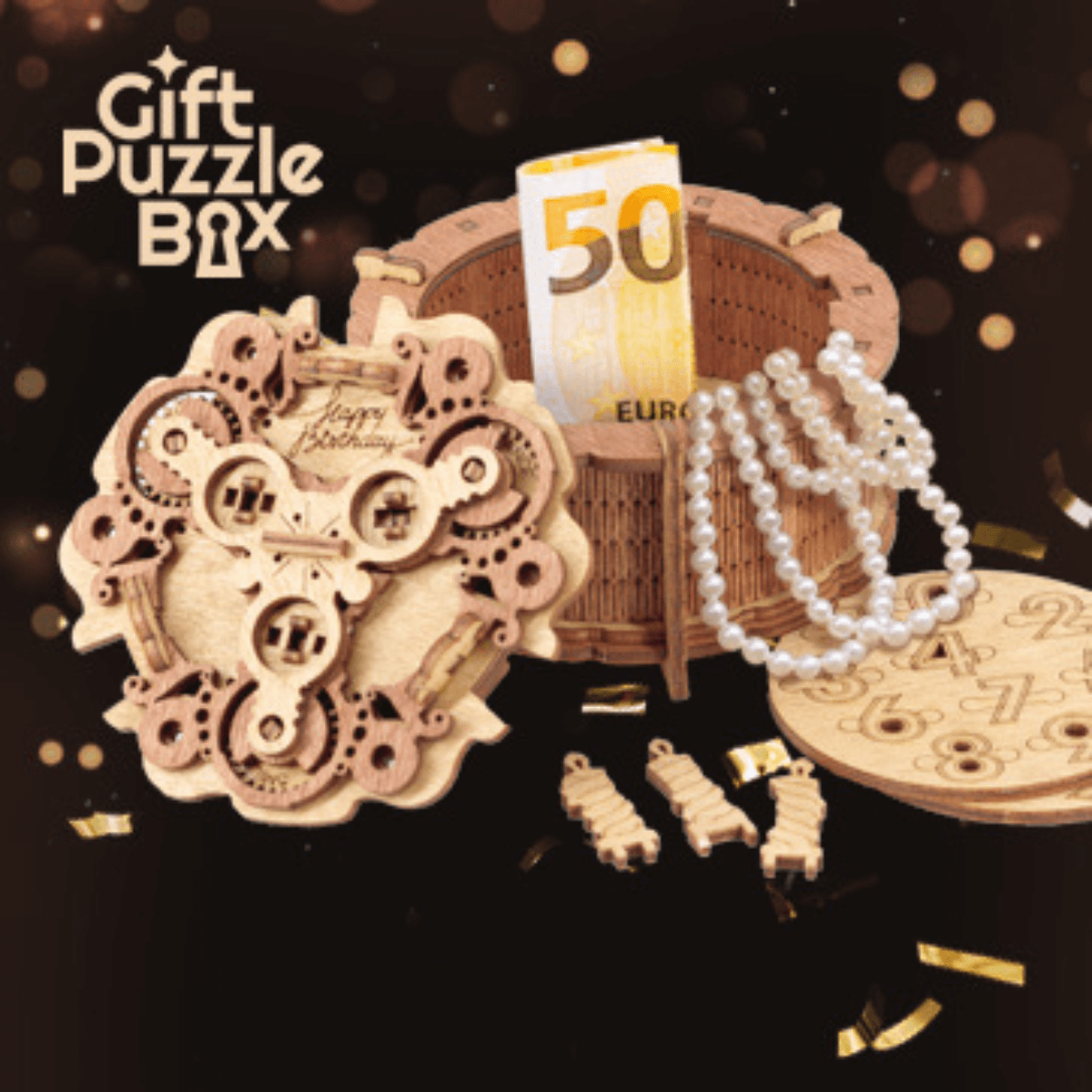 Fantastic gift
Hide money or a gift inside and let the recipient solve tricky puzzles before receiving it - a creative gift idea!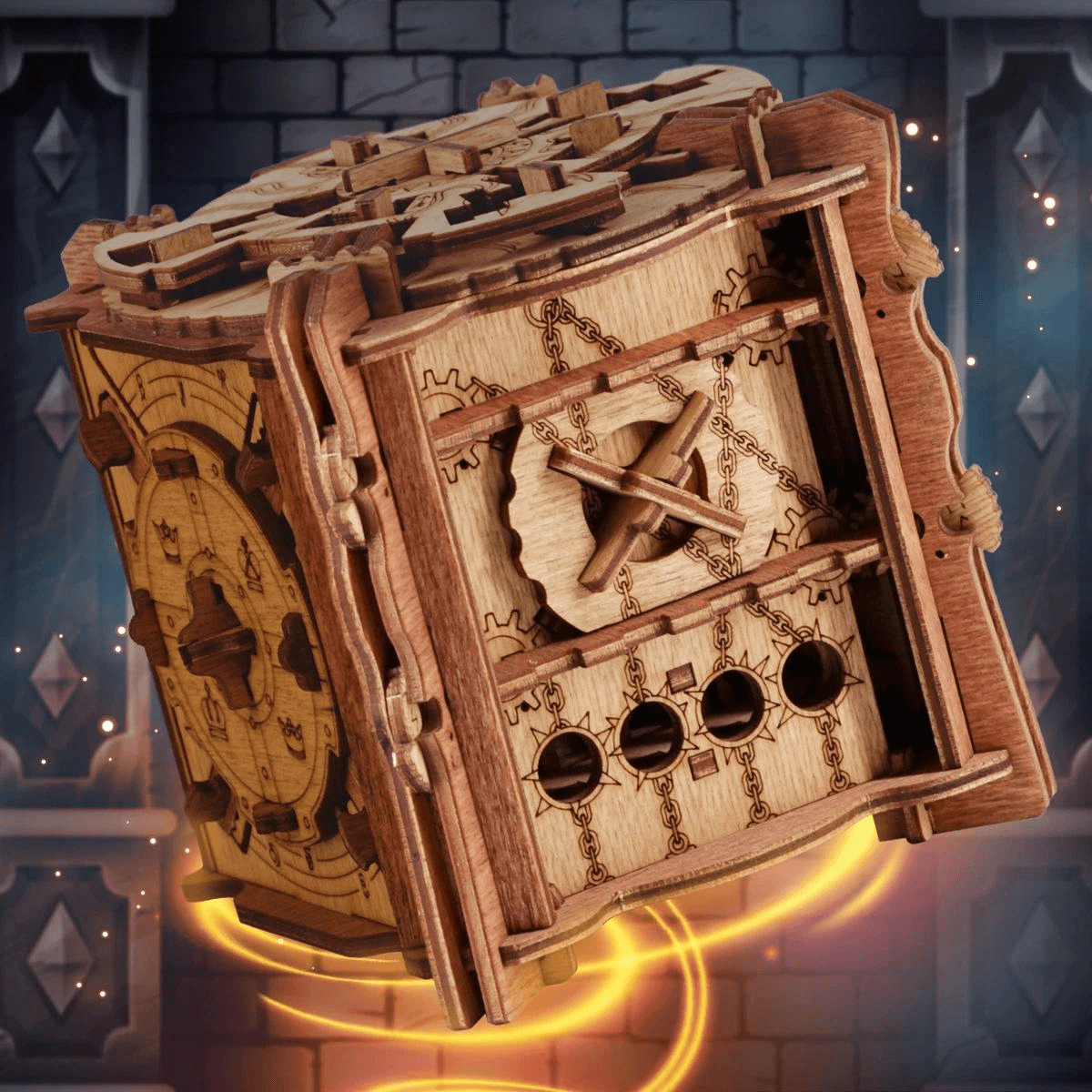 Original Stories
Experience a captivating puzzle experience! Each box has an original story that is integrated into the puzzles and stimulates the imagination.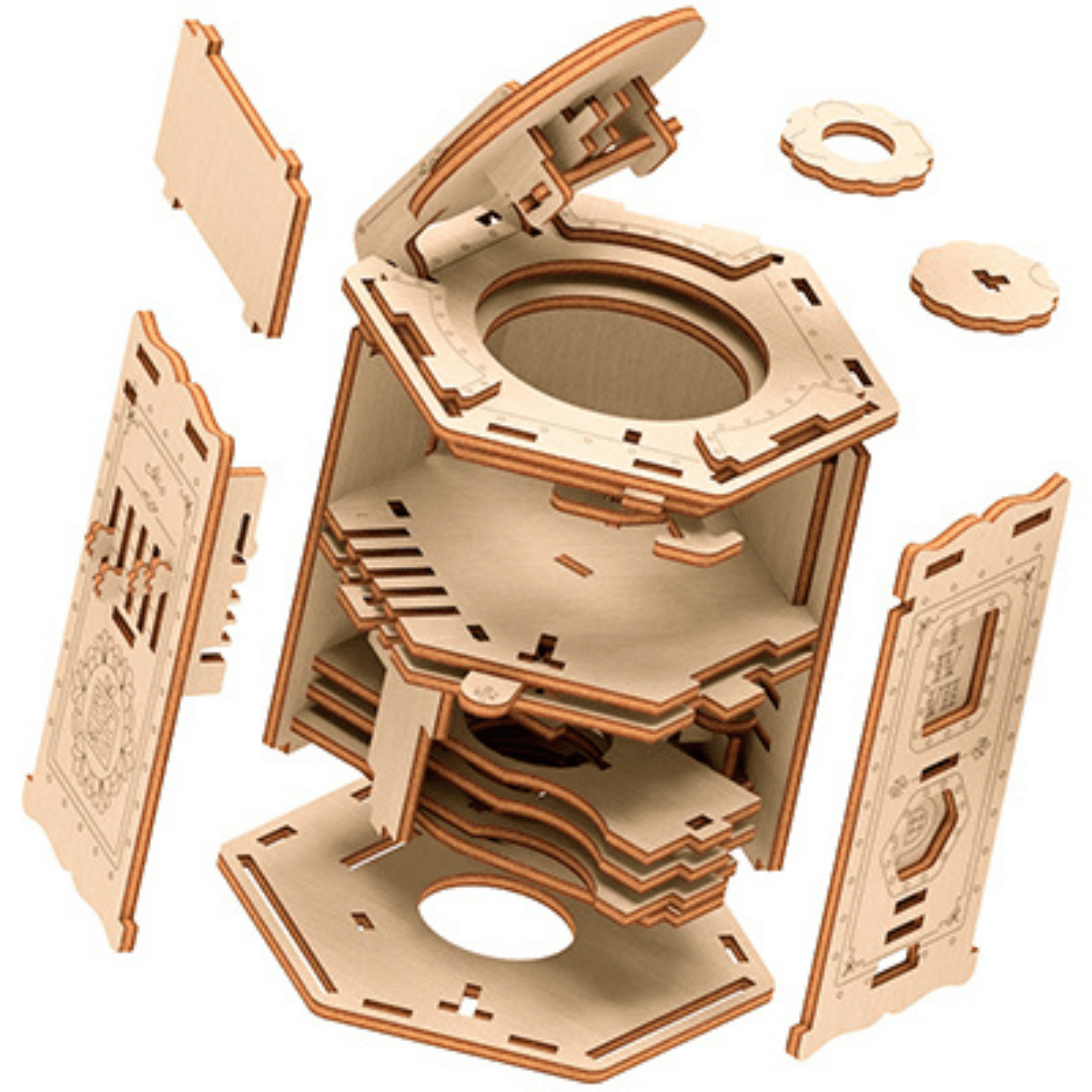 High quality materials
Experience long-lasting quality and high replay value with the Riddle Boxes, which are made from high-quality materials.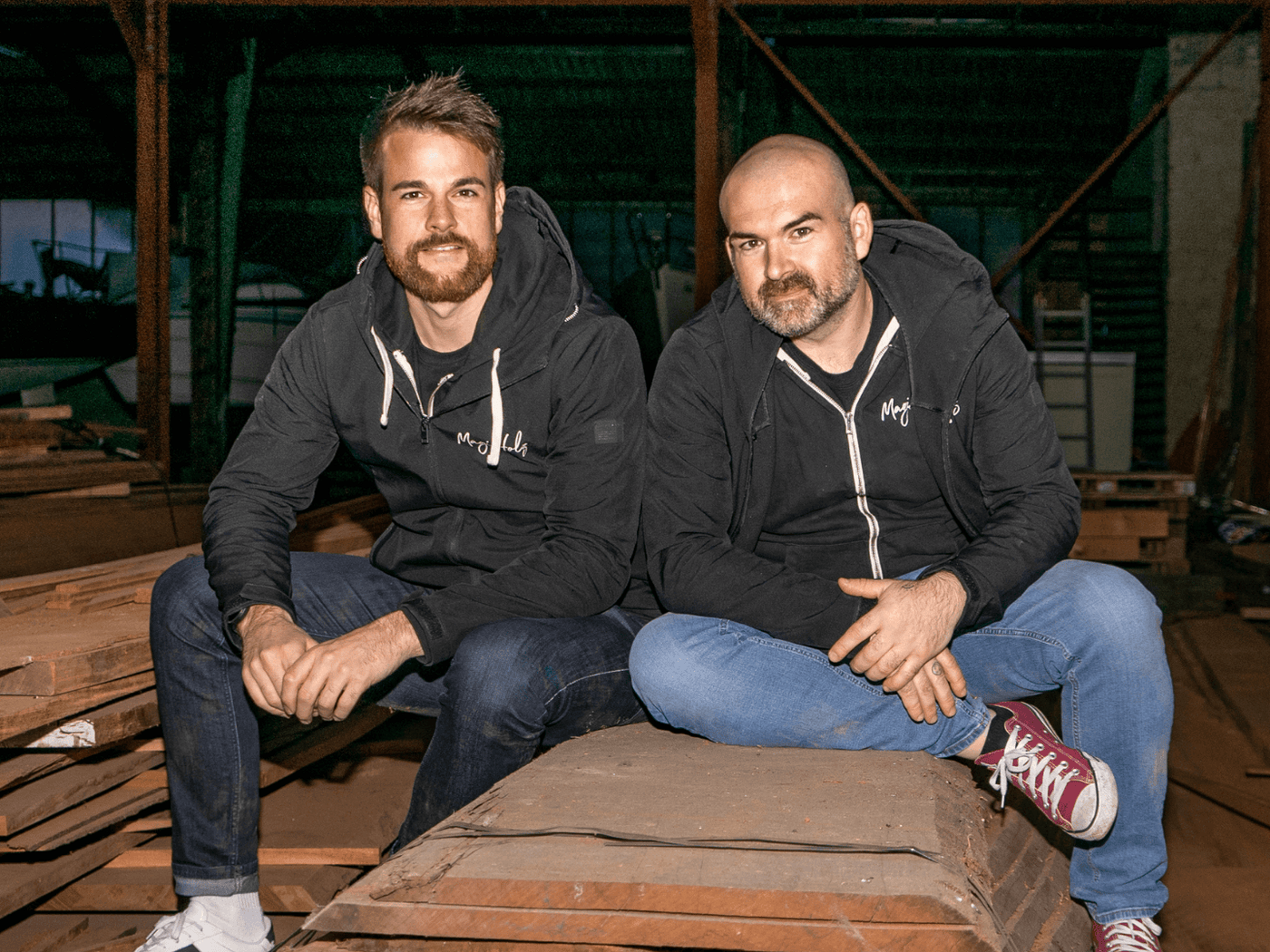 Who is behind MagicHolz?
Discover the creative minds behind MagicHolz
Lars and Chris! They are passionate about selling innovative wooden puzzles and puzzle boxes that bring joy, education and togetherness. Join us on our mission.
Frequently asked questions
The puzzle boxes are a challenge that requires a lot of patience and concentration. However, it's suitable for all ages, and once you get the hang of it, it's really fun.
As soon as you place your order, we sprint to pack your products and send them to you. You will receive a tracking number with every order, so you can follow your package at any time. Within 1-3 business days you will have the puzzle in your hands and can get started.
Yes, all Riddle Boxes can be relocked so you can always unlock them and challenge yourself or friends.
Yes, the puzzles can also be solved together with others. It can be a great way to spend time with family and friends, and to solve a challenge together.