The product was successfully added to the shopping cart
X
Often bought together

Sold more than 44 times a month!
This product is currently popular.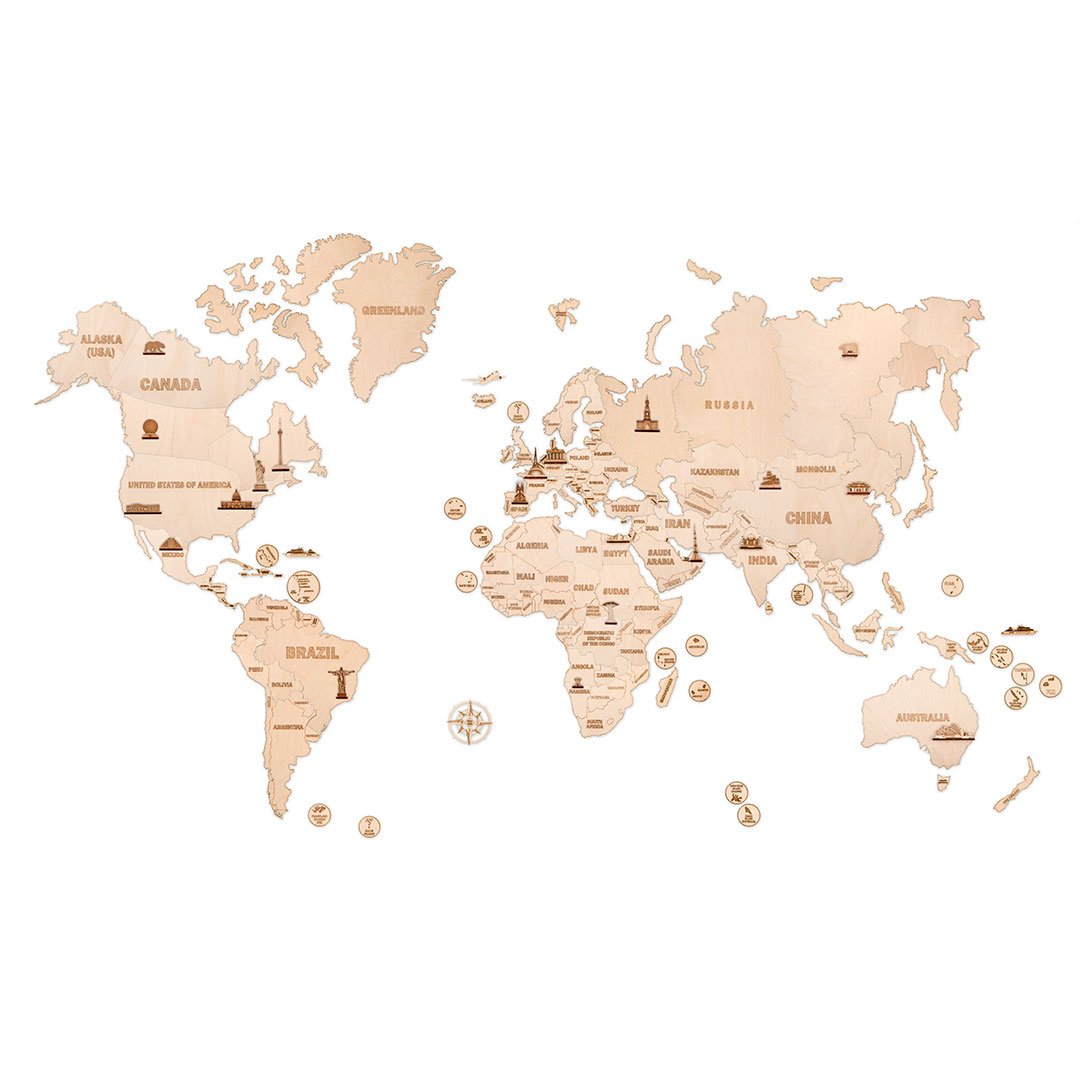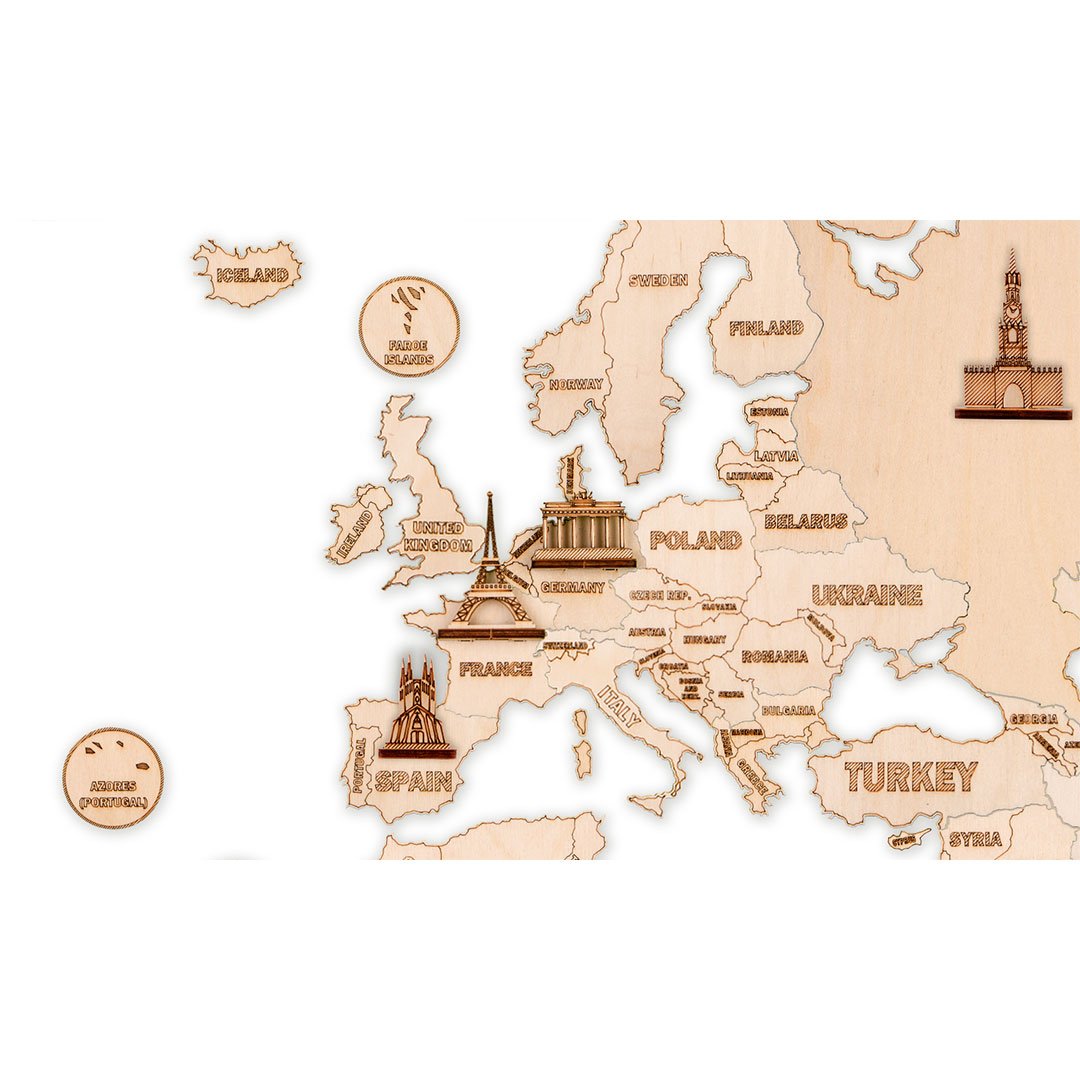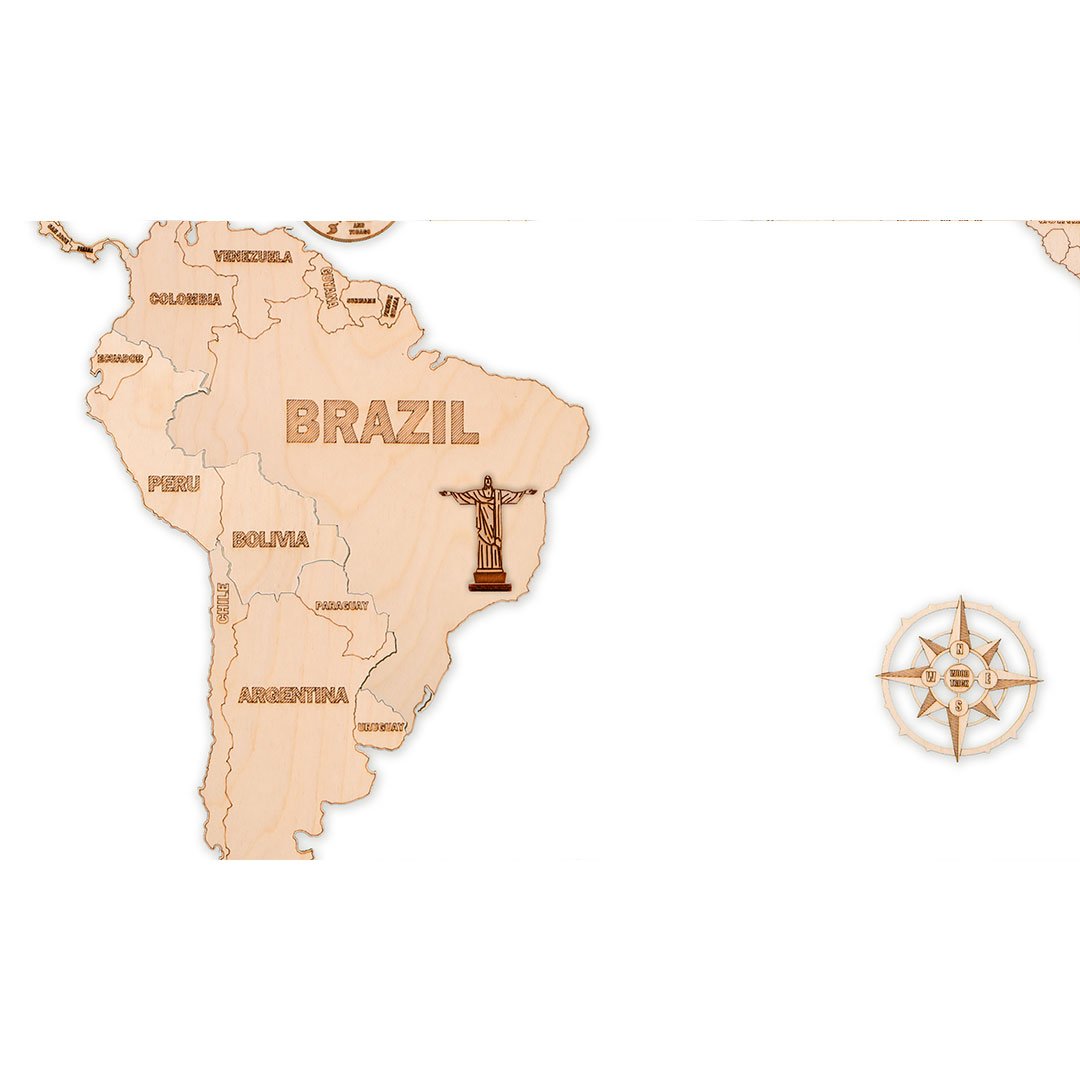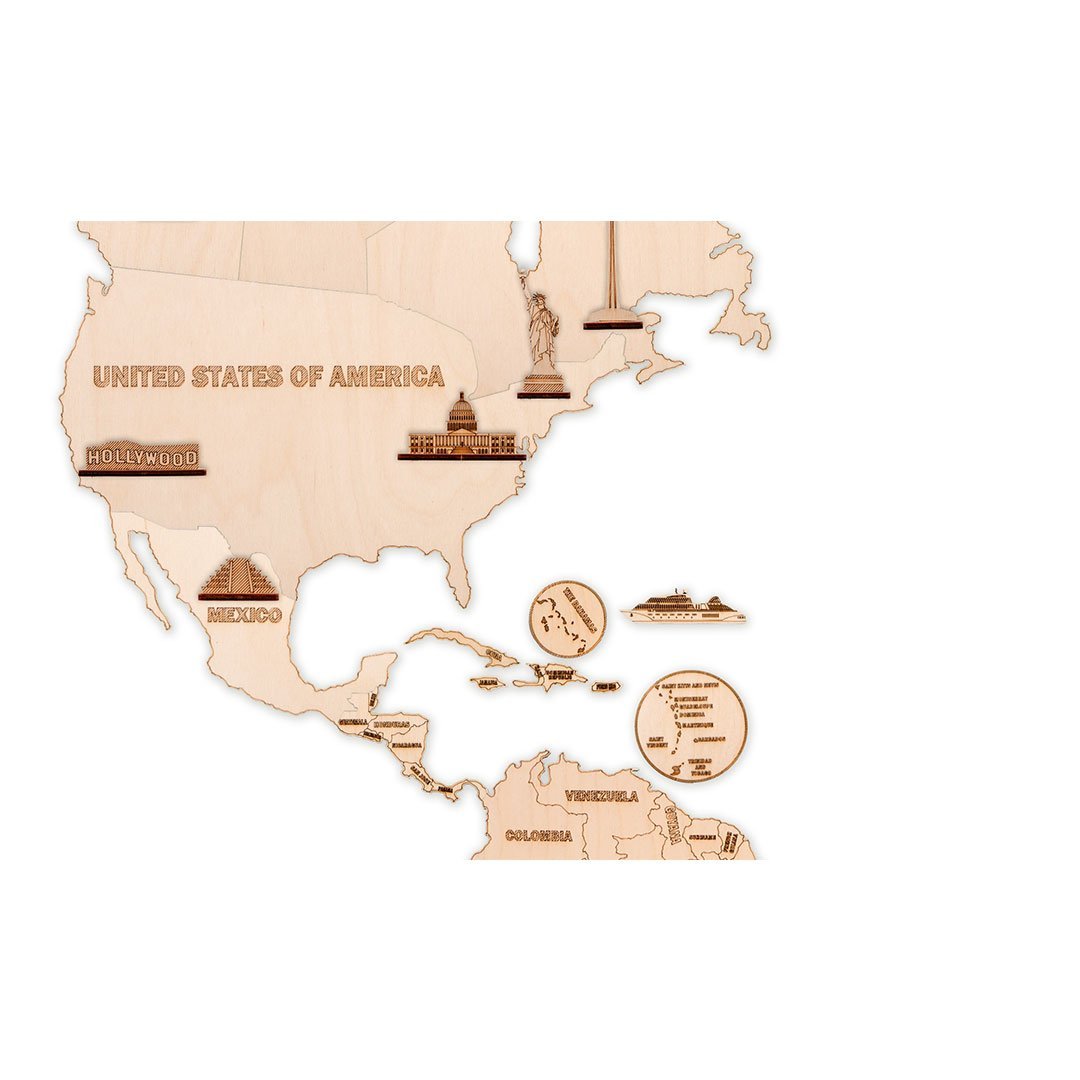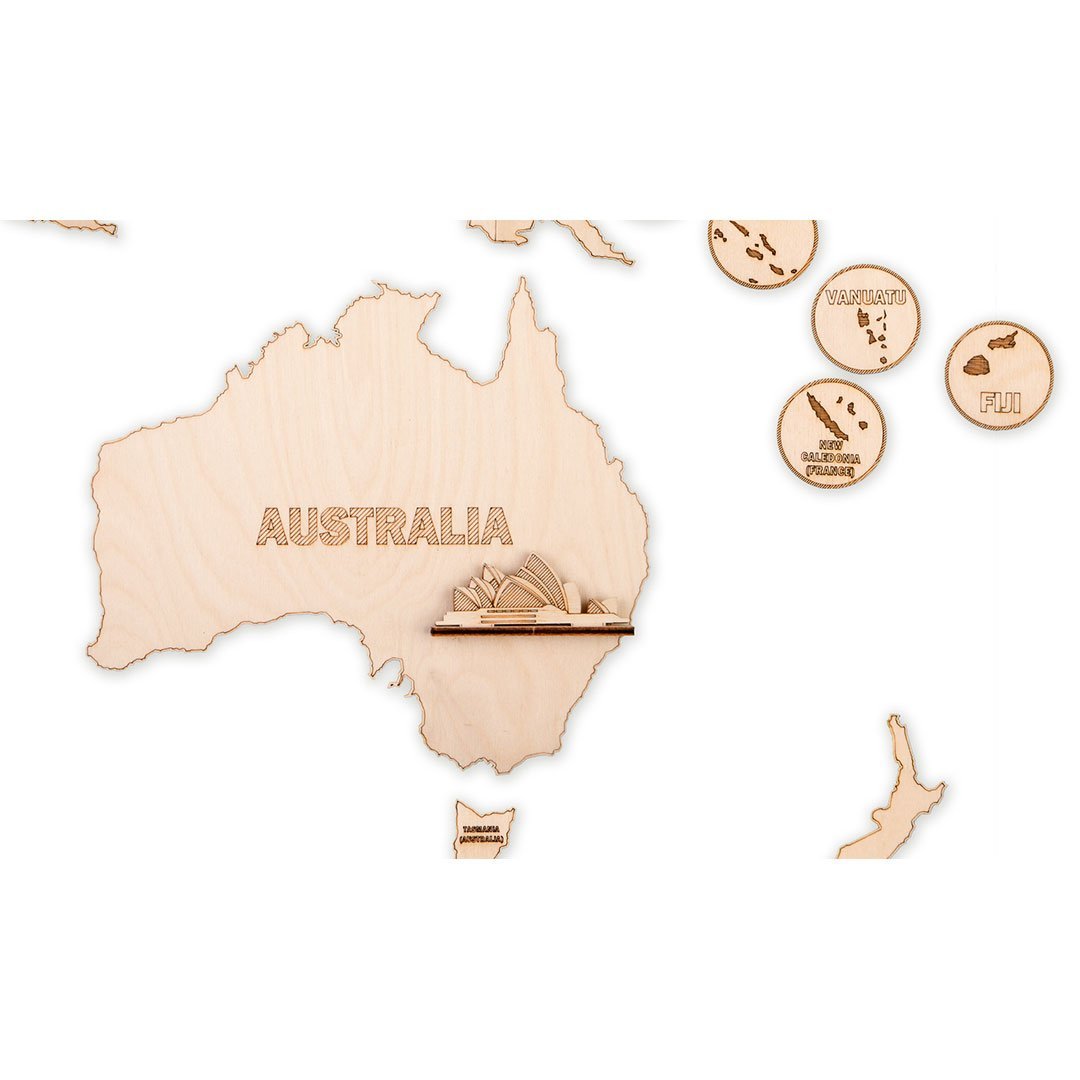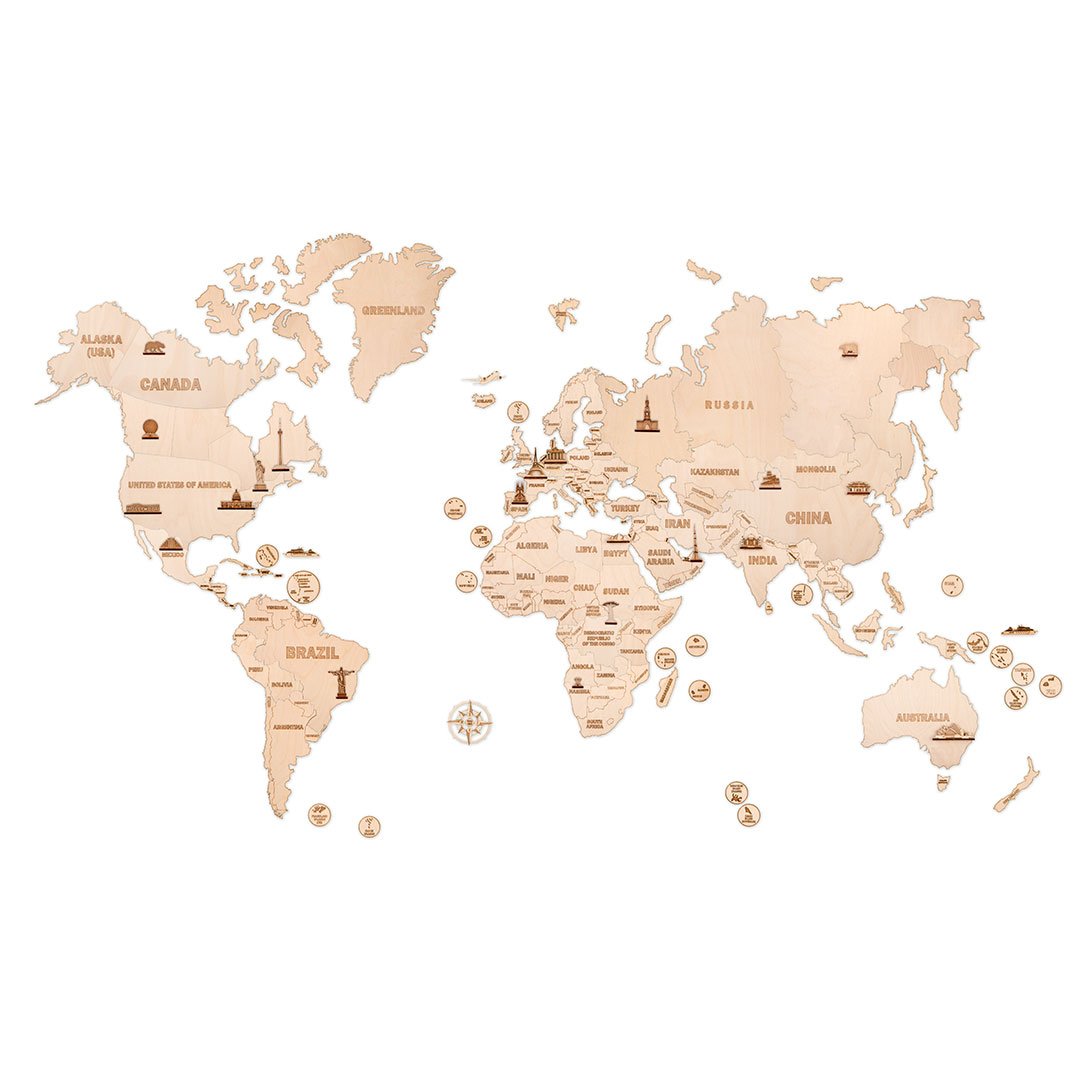 Wooden world map
🎁 The perfect gift
🧘 Escape the stress of everyday life
🧠 Improve your concentration
Only 1 left. In 2-3 days with you
Convenient payment on account
✔ Unique parts with rich colors
✔ No tools & glue needed
✔ Free spare parts service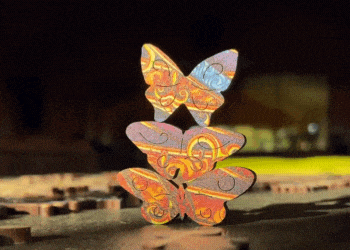 Each piece of the puzzle is unique 🧩
Each wooden puzzle piece has its own unique shape and will delight both adults and children.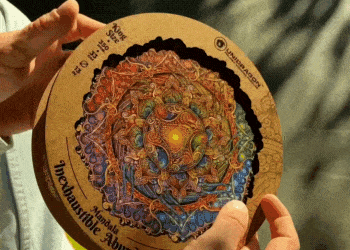 Comes in a premium box 🎁
The boxes are made of high quality wood, look beautiful and are the perfect size to be sent as a gift.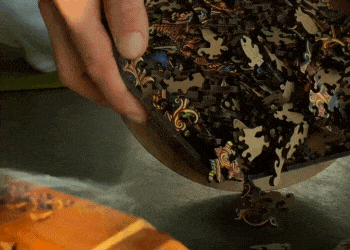 Made from quality wood 🪵
All puzzles are precision laser cut and made from high quality sustainably grown wood.
From generation to generation, people are always driven by curiosity. There are no limits or barriers to the desire to learn something new. With the World Map L and XXL by Wood Trick, you can feel like an explorer who keeps on penetrating into unexplored territories.
📍 With our world map, you can plan new exciting adventures, reminisce about the places you love, record notes, teach your kids or even learn by yourself.
🔎 [DETAILED] - our world map puzzles was designed with accurate and detailed cartography to help you learn more and more about our beautiful world as you travel; we've drawn in the world's most important landmarks and islands: the Great Wall of China, the Statue of Liberty and the Egyptian pyramids are within your reach
🗺️ [EASY TO ASSEMBLY] - our world map comes with a double-sided removable tape that won't ruin your walls and makes assembly very easy; the wooden world map contains 64/147 wooden puzzle pieces, but assembly is accessible for both kids and adults
🌎 [HIGH QUALITY] - made of natural plywood. The materials are recyclable and safe. No glue. Our large world map is the safest and most fun among all 3D wall art cards.
🎁 [BEST GIFT FOR ANY EVENT] - the world map will always be a welcome gift for your home or the home of your friends and family, both as a rustic and modern decoration.
Size L
Complexity of assembly: Medium
Recommended age: 14+
Assembly time: 4-5 hours
Number of parts: 64
Model size, L*W*H: 1000*600*4 mm

Size XXL
Complexity of assembly: Difficult
Recommended age: 14+
Construction time: 5-6 hours
Number of parts: 147
Model size, L*W*H: 2000*1200*14 mm
Model size in cm: 100x60x1
Number of parts : 64
Level of difficulty: Easy
Assembly time: 4-6 h
Recommended age : 12+
Material: Environmentally friendly plywood
The wooden panels have a reasonable thickness and are tested according to strict quality specifications. However, it may happen that a part breaks. More than needed are supplied for critical parts. If they are not enough, you can always contact us and we will take care of spare parts for you for free.
Look at the model in the video
With one set you can glue up to 6 small (S), 3 medium (M) or 3 large (L) puzzles.
Decorate your walls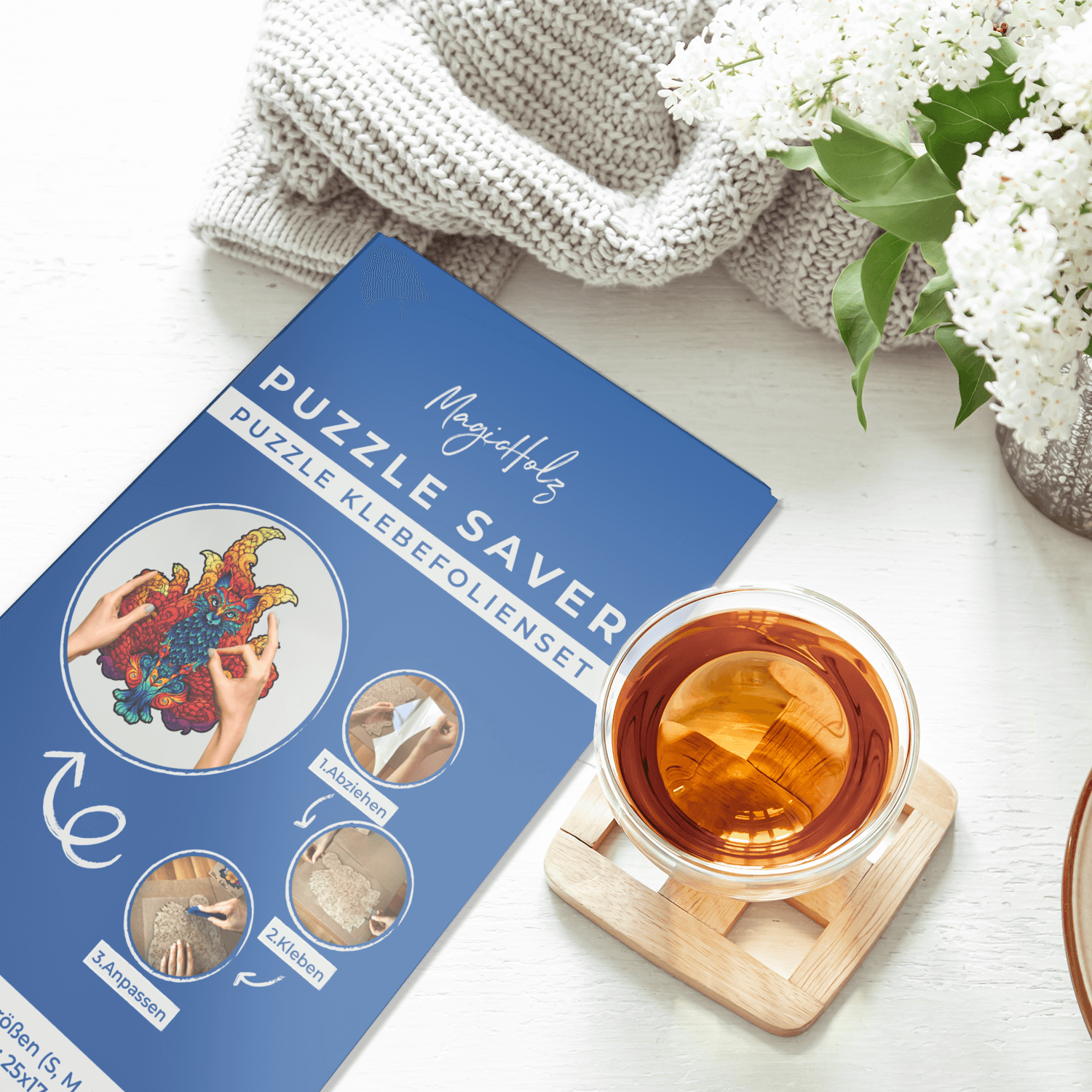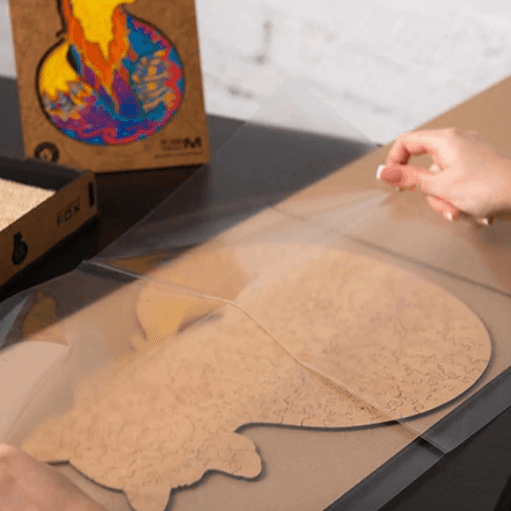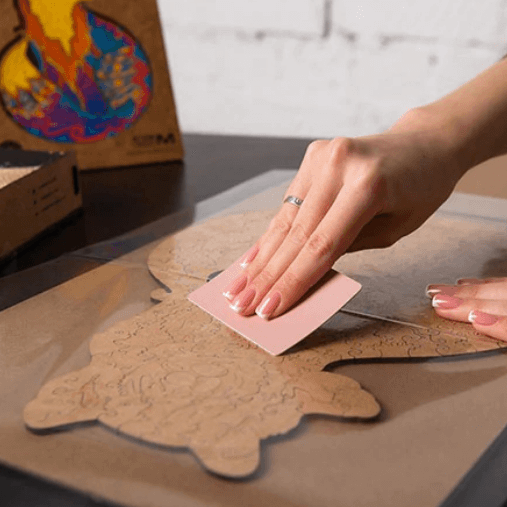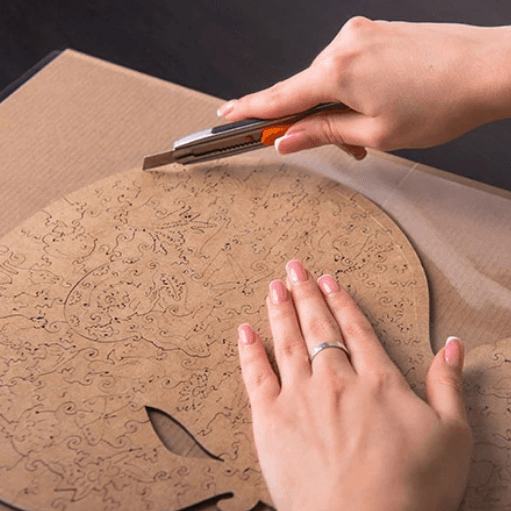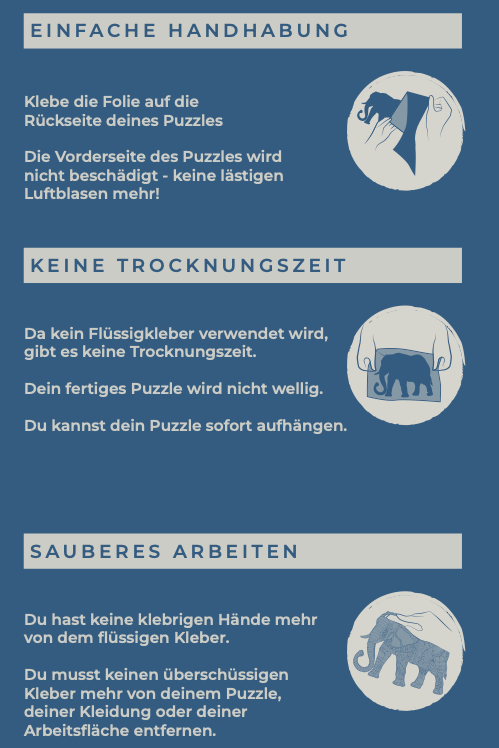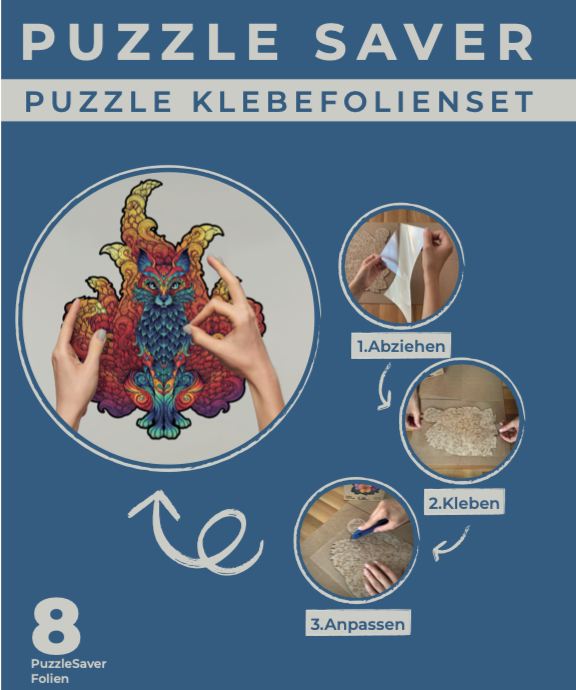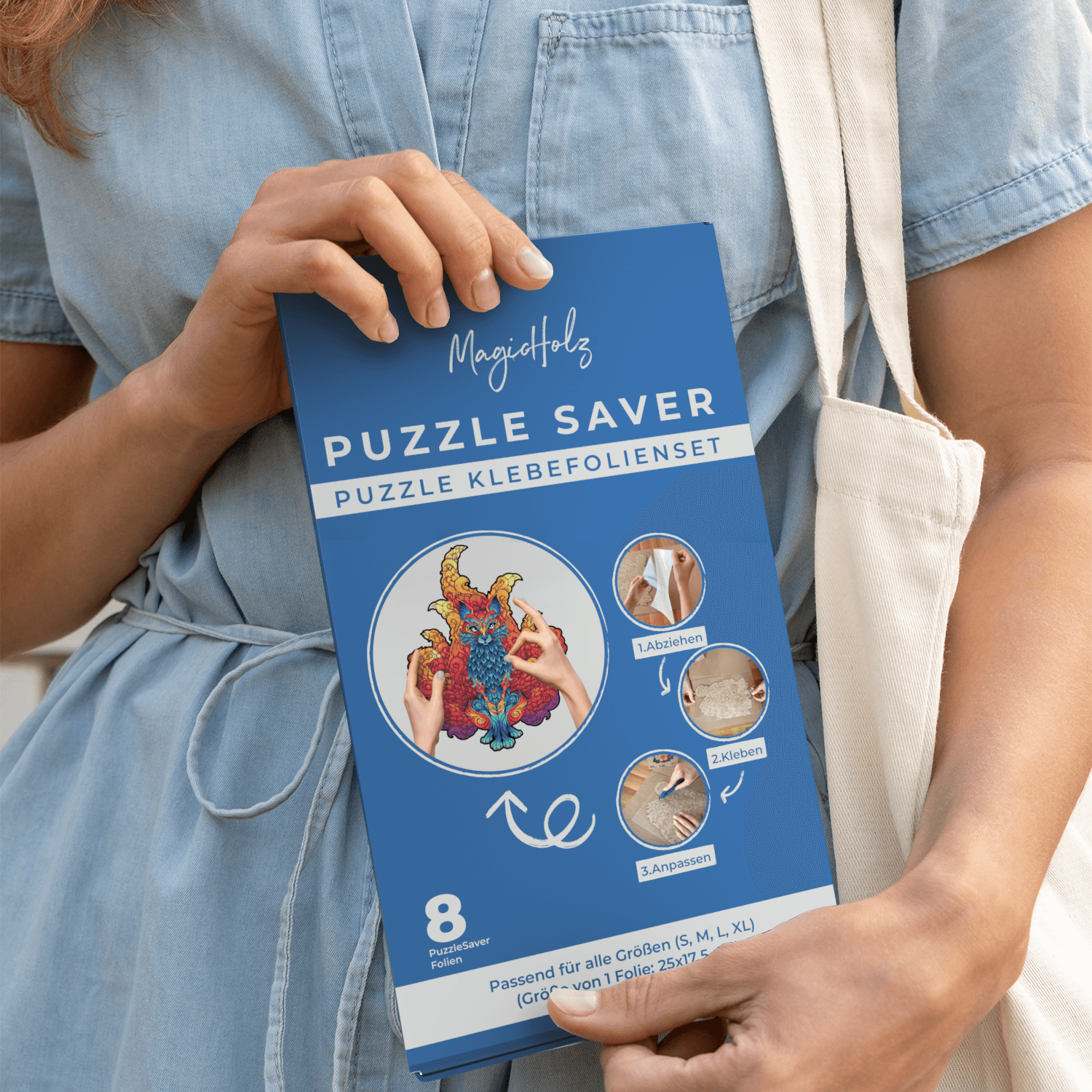 Frequently asked questions
There is no invoice in the package. This will be sent exclusively to you by e-mail. Have fun with the gift!
For this we have our free spare parts service. You tell us which part of which model you need and we send you the part as soon as possible, so that nothing stands in the way of completion.
You can easily pay after 30 days. To do so, select the option "Klarna - Pay now or later" in the checkout. Of course, you pay only when you have received the goods. You shop relaxed, complete your order and look at the products in peace at home. If you want to pay in advance, contact our customer service.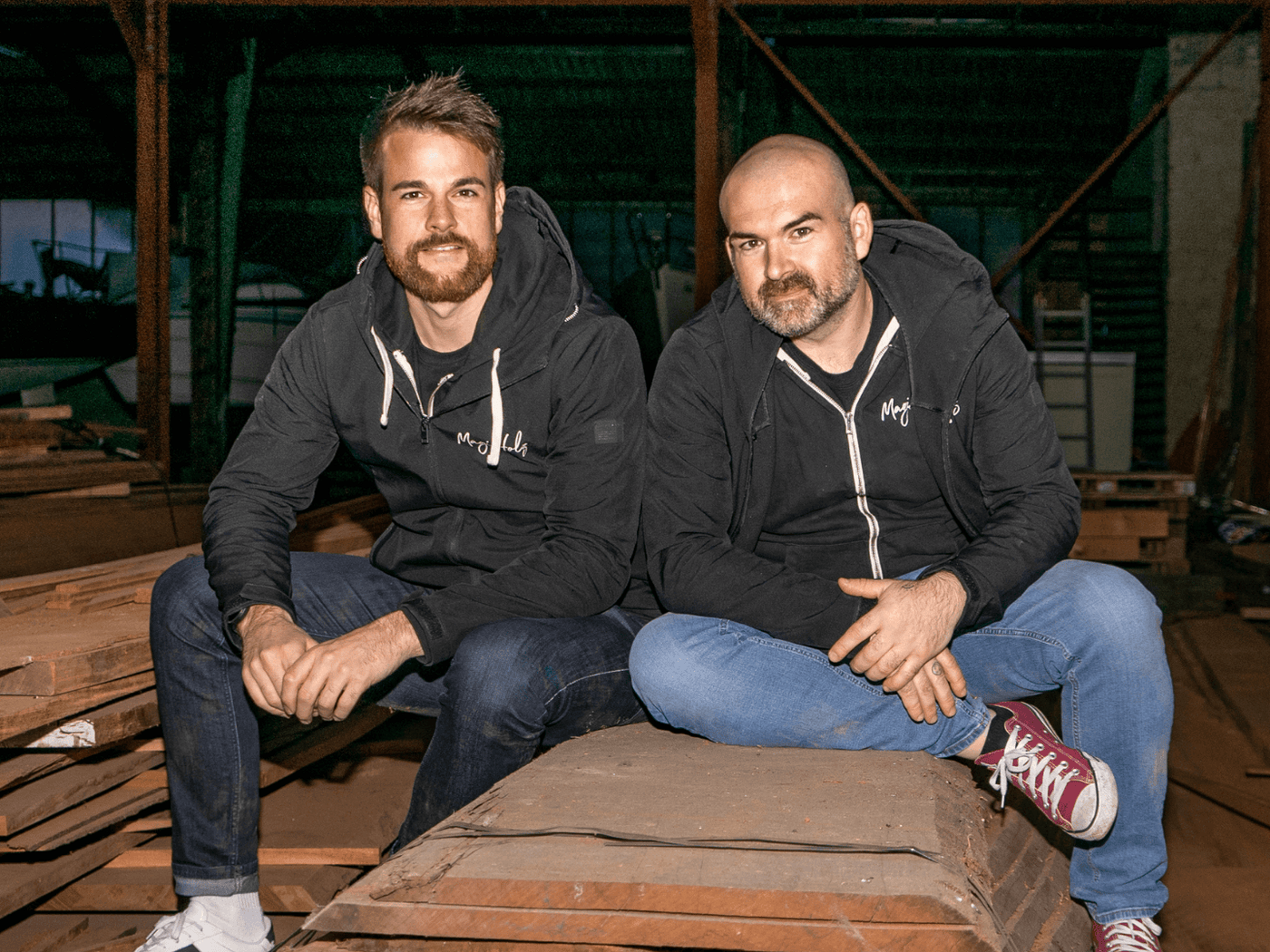 We give 100% for you
Support a young start-up
Would you also like to support a young start-up? Then you've come to the right place! We, Chris and Lars, are two crazy guys from Esslingen am Neckar and think that 3D wooden puzzles are a great leisure activity for young and old.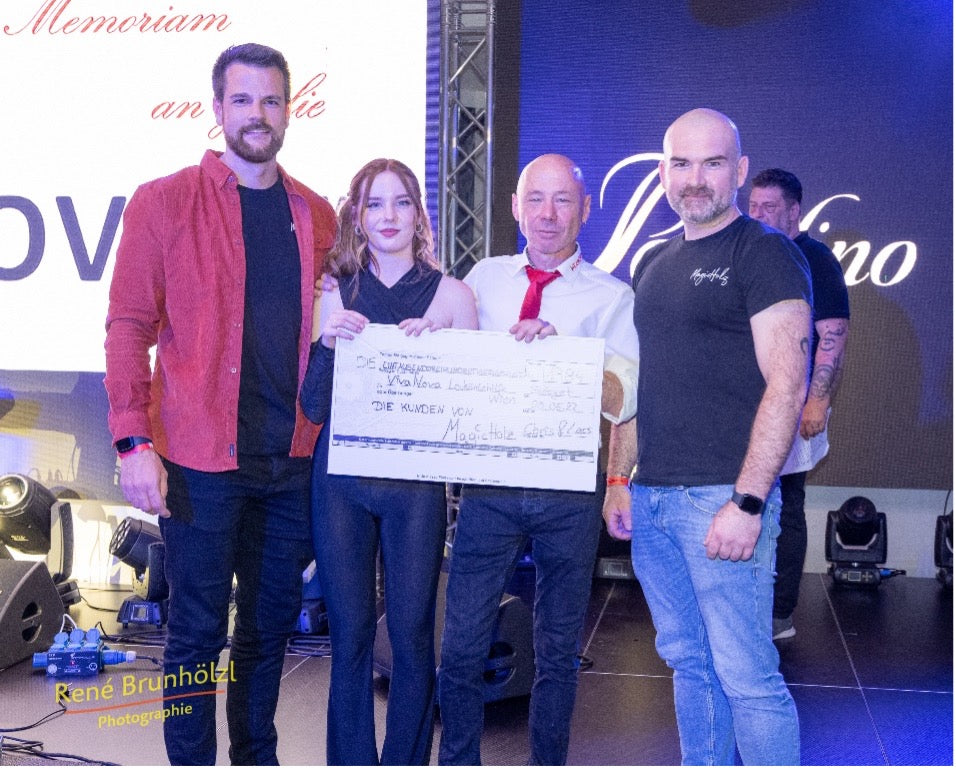 MagicHolz donates
Doing good together
You can support regional social institutions together with us. Because with every purchase, you participate directly in the donation that associations receive from us in the form of financial resources or kits. The current recipient of our donations is Vivanova Leukaemiahilfe in Vienna.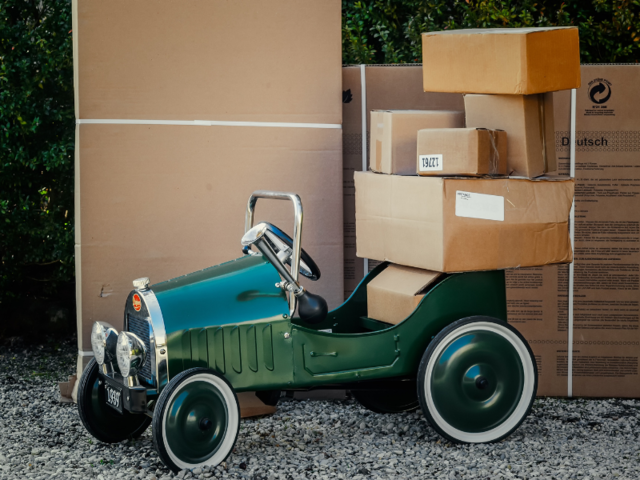 Immediate shipping
Lightning fast delivery
As soon as we receive your order, we sprint off and pack all the nice things you want. Orders placed before 12pm will be shipped the same day. If you are not sure, you can make use of our extended 100 day return policy.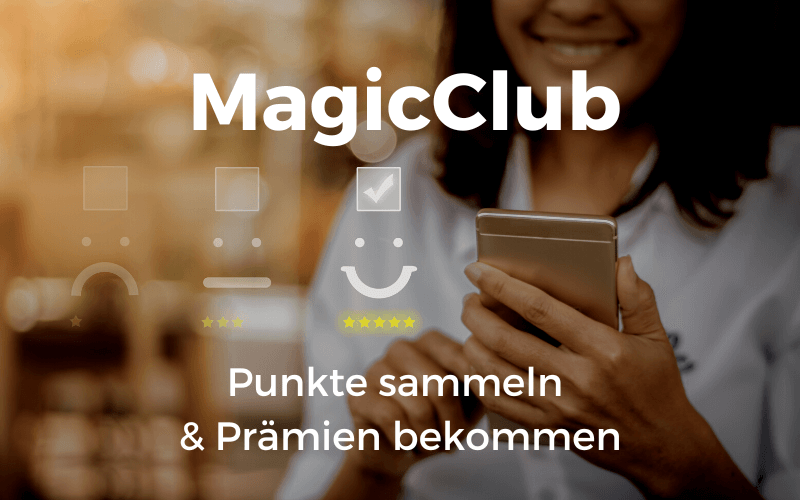 TRUST PROGRAM
Collect points and exchange them for attractive rewards
MagicClub is a free bonus programme with which you automatically collect points with every purchase. You can exchange your points for attractive rewards from as little as 350 points. As a MagicClub member, you can also enjoy numerous promotions and discounts.