The product was successfully added to the shopping cart
X
Often bought together

Sold more than 11 times a month!
This product is currently popular.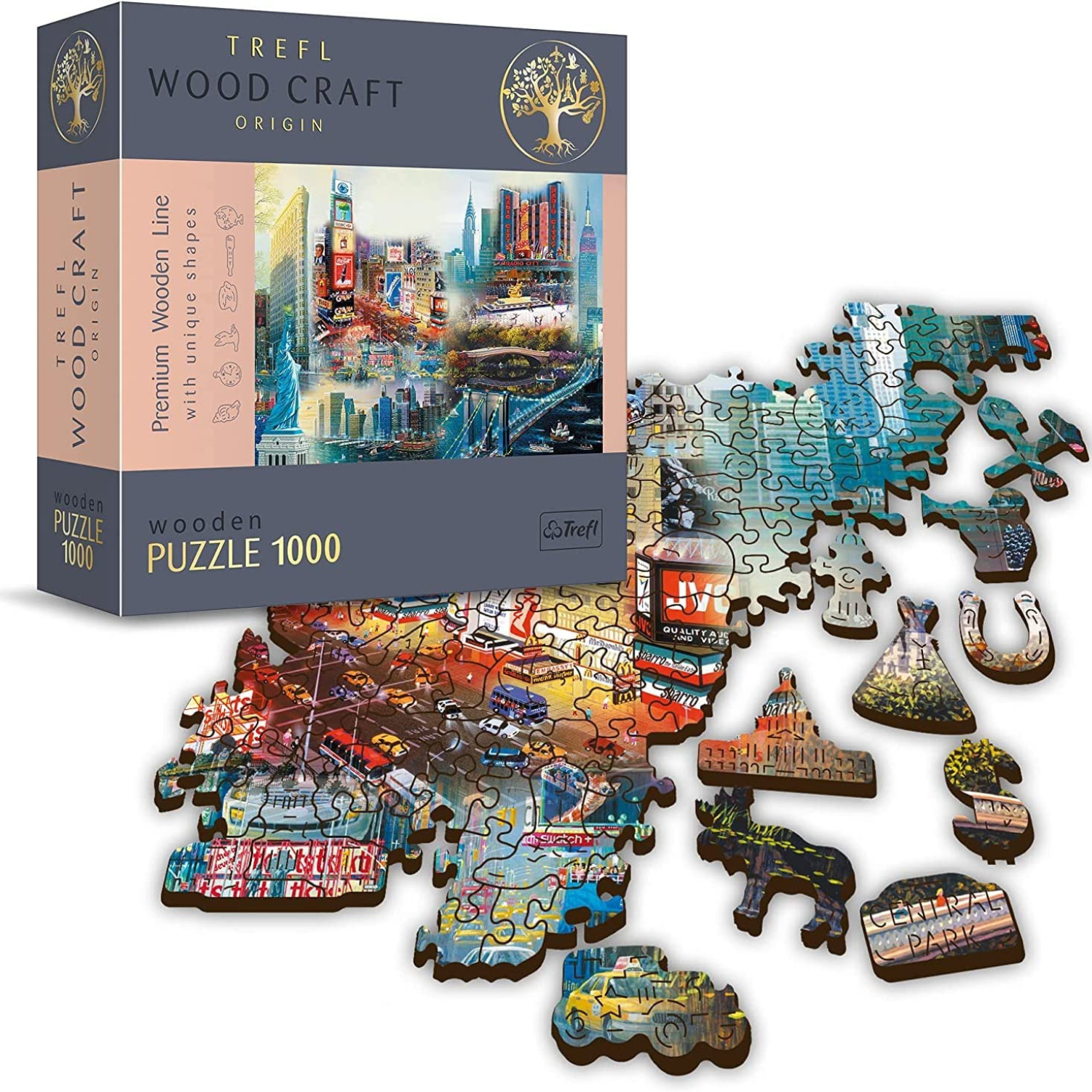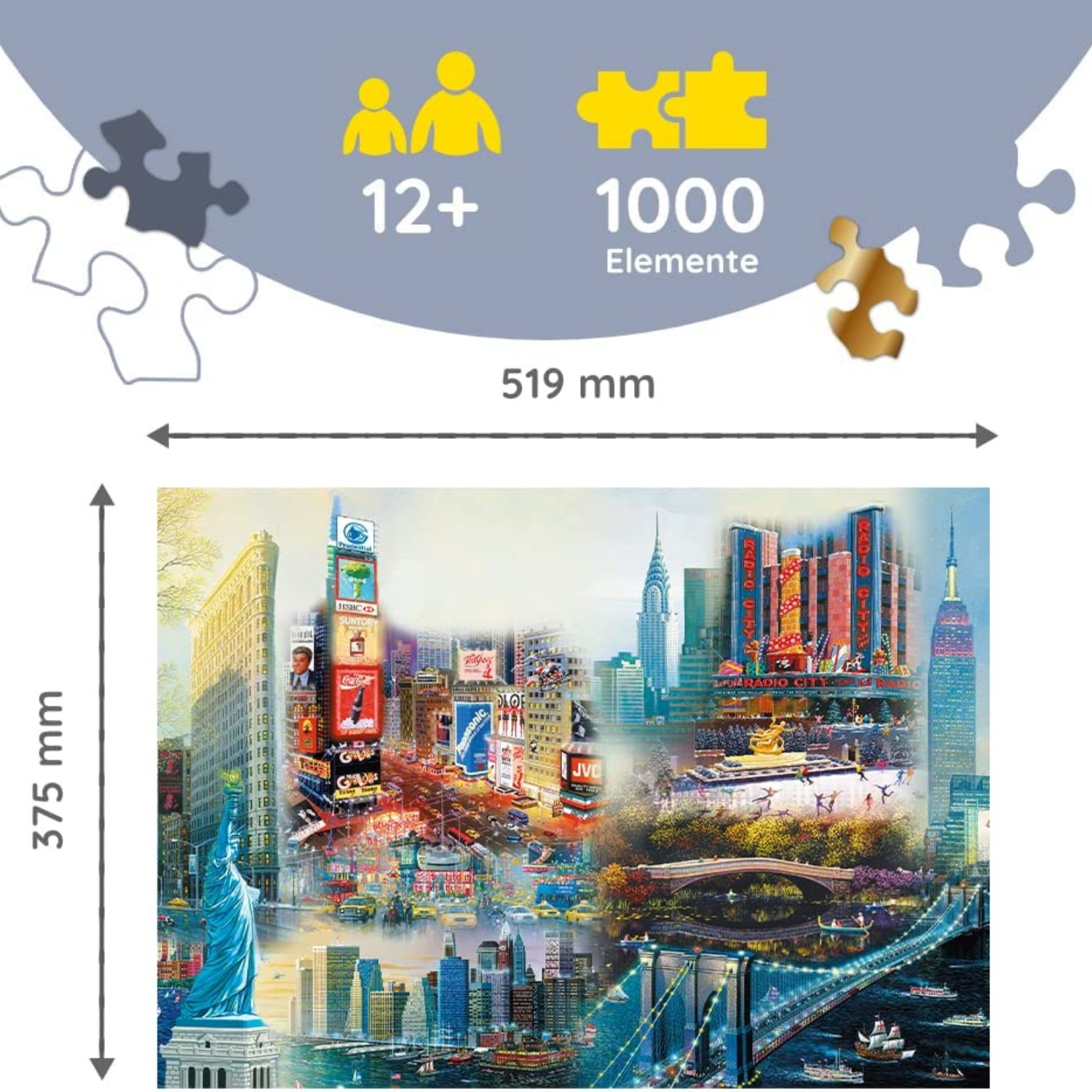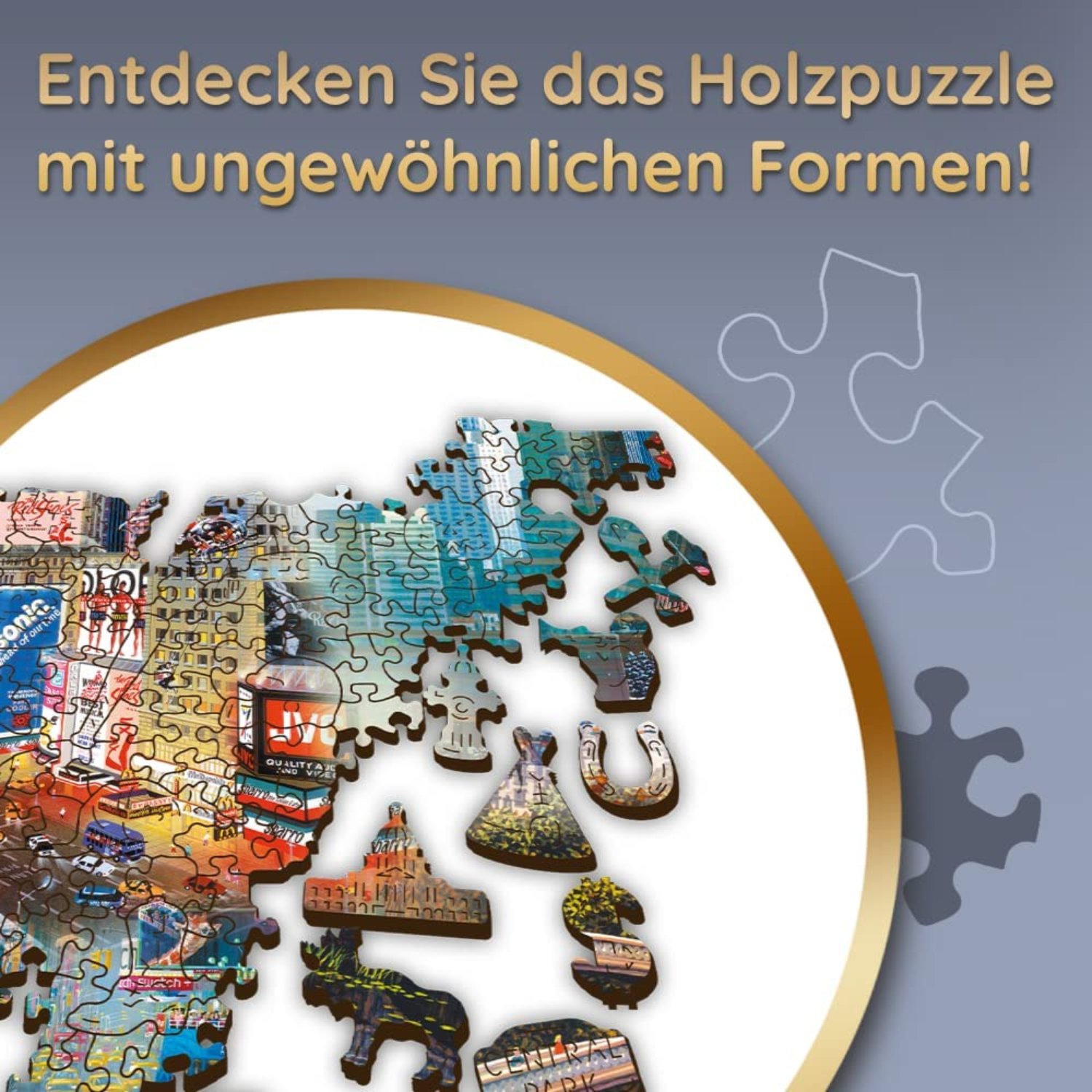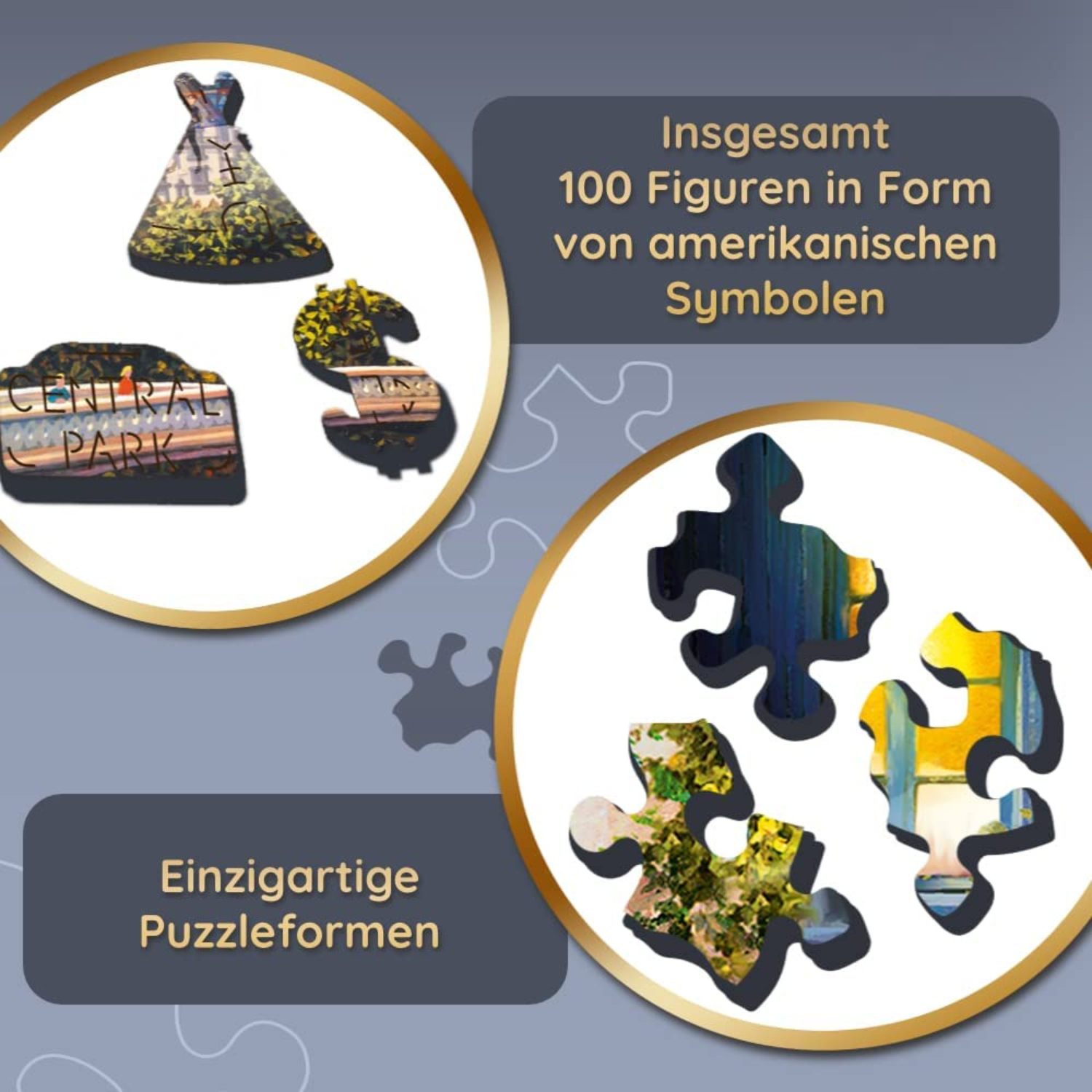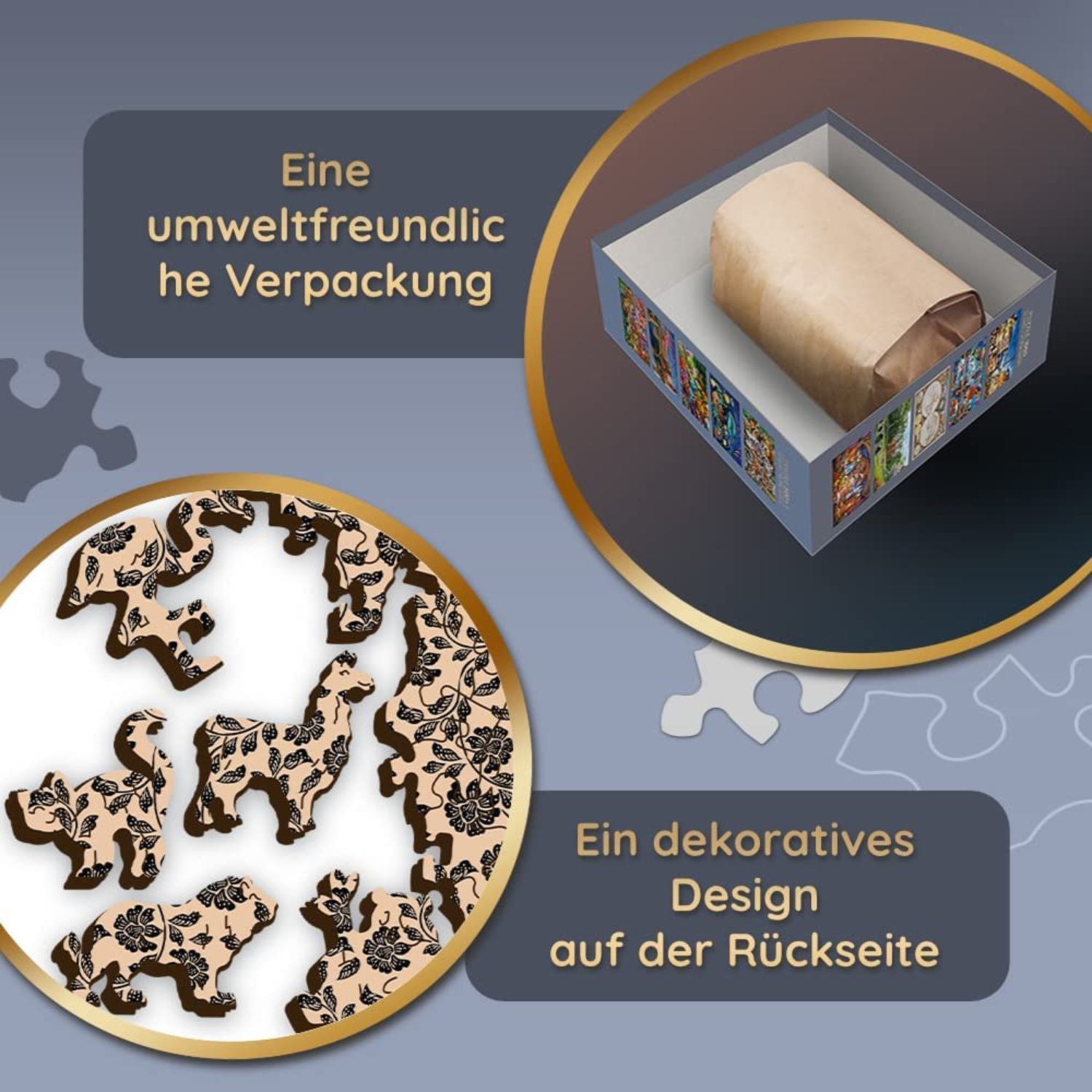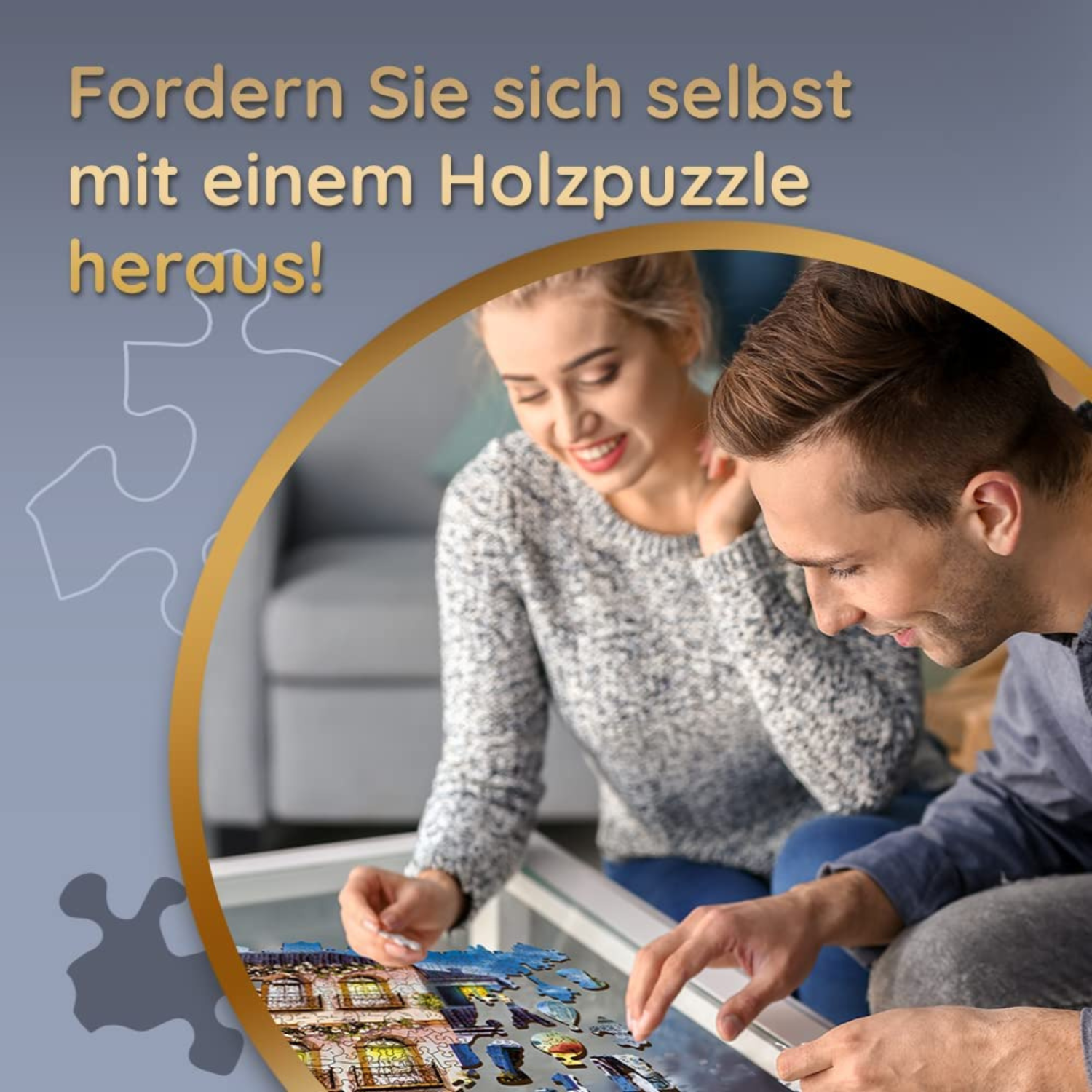 New York | Wood Puzzle 1000
🎁 The perfect gift
🧘 Escape the stress of everyday life
🧠 Improve your concentration
In stock: in 2-3 days with you
Convenient payment on account
✔ Unique parts with rich colors
✔ No tools & glue needed
✔ Free spare parts service
From one thousand wooden parts, one hundred of which are created in the form of American symbols, the image of the city of New York.
High quality wooden puzzle
Each puzzle in the format 52 x 37.5 cm contains 1000 puzzle pieces with unusual shapes, including 100 special pieces, matching the puzzle motif as well as 1 poster with the motif picture.

The back of the puzzle is printed with a pattern.

The puzzle is also packaged in low plastic
The puzzle pieces are packed in a paper bag and the box is sealed with adhesive dots instead of a plastic film
At the bottom left is the Statue of Liberty standing on Liberty Island in New York Harbor. It is considered a gift of the French people to the United States and a symbol of freedom and independence. Above it is the wedge-shaped Flatiron Building. In the center of the picture and immediately recognizable by the electric billboards isTimes Square. In front of it, the famous Yellow Cabs are driving. Next to the Statue of Liberty, the viewer gets a glimpse of Manhattan. In total, New York is home to over six thousand skyscrapers. In the right half of the picture, Central Park joins as a green oasis of the city with the well-known arched bridge. Behind it is a skating rink and Radio City Music Hall as part of Rockefeller Center. To the left of the concert hall is the Chrysler Building in Art Deco style. To the right at the edge of the picture appears the Empire State Building, for a long time the tallest skyscraper in the city.
In front on the right runs the Brooklyn Bridge.
Model size in cm: 52x38
Number of parts : 1000
Difficulty level: Medium
Assembly time: 2-5 h
Age recommendation : 12+
Material: Environmentally friendly plywood
The wooden panels have a reasonable thickness and are tested according to strict quality specifications. However, it may happen that a part breaks. More than needed are supplied for critical parts. If they are not enough, you can always contact us and we will take care of spare parts for you for free.
With one set you can hang up to 6 small (S), 3 medium (M) or 3 large (L) puzzles
Decorate your walls
Frequently asked questions
The puzzles consist of 1000 different pieces.
The puzzles are made of high quality environmentally friendly materials.
Directly from our German warehouse, near Frankfurt.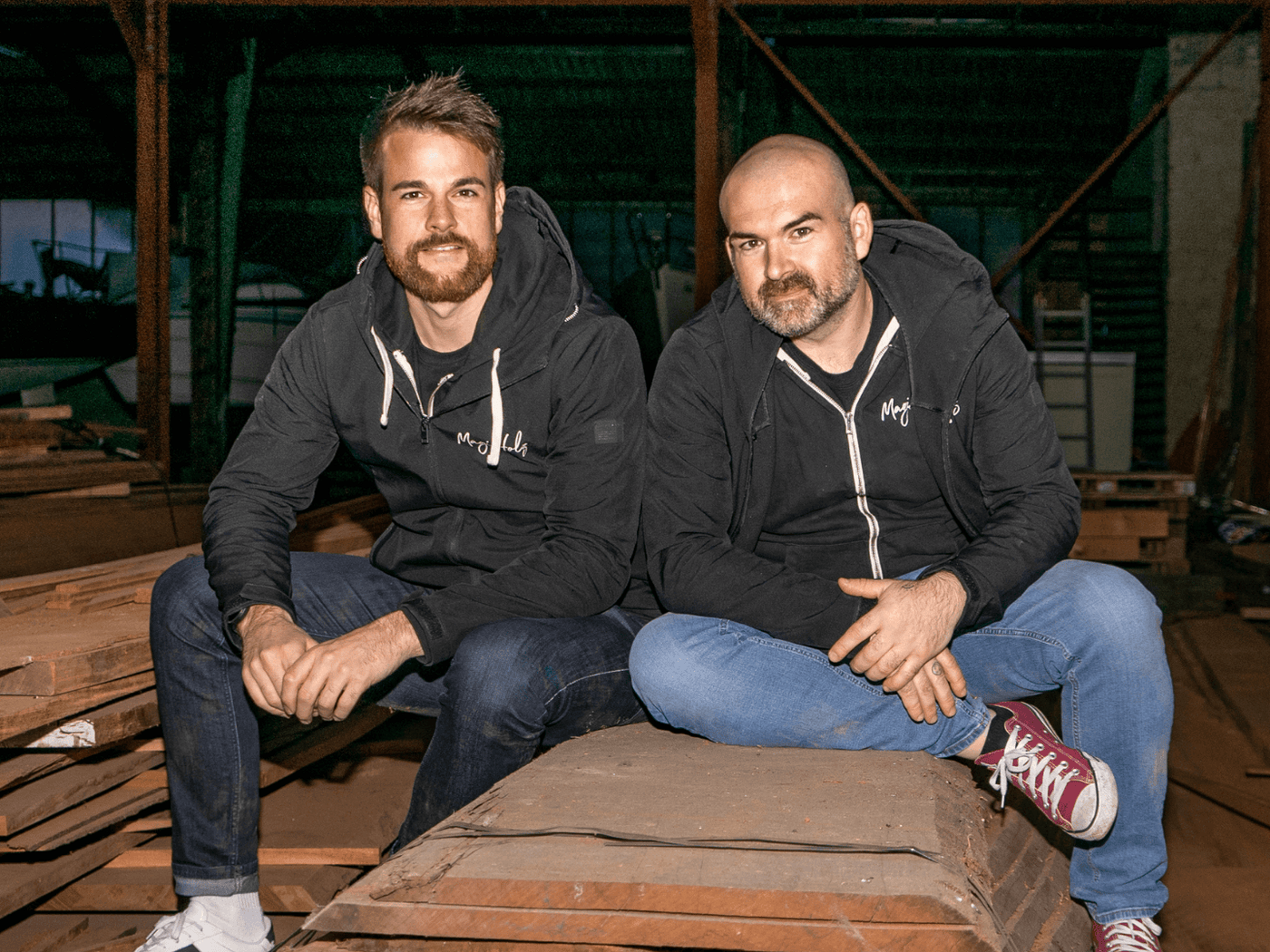 We give 100% for you
Support a young start-up
Would you also like to support a young start-up? Then you've come to the right place! We, Chris and Lars, are two crazy guys from Esslingen am Neckar and think that 3D wooden puzzles are a great leisure activity for young and old.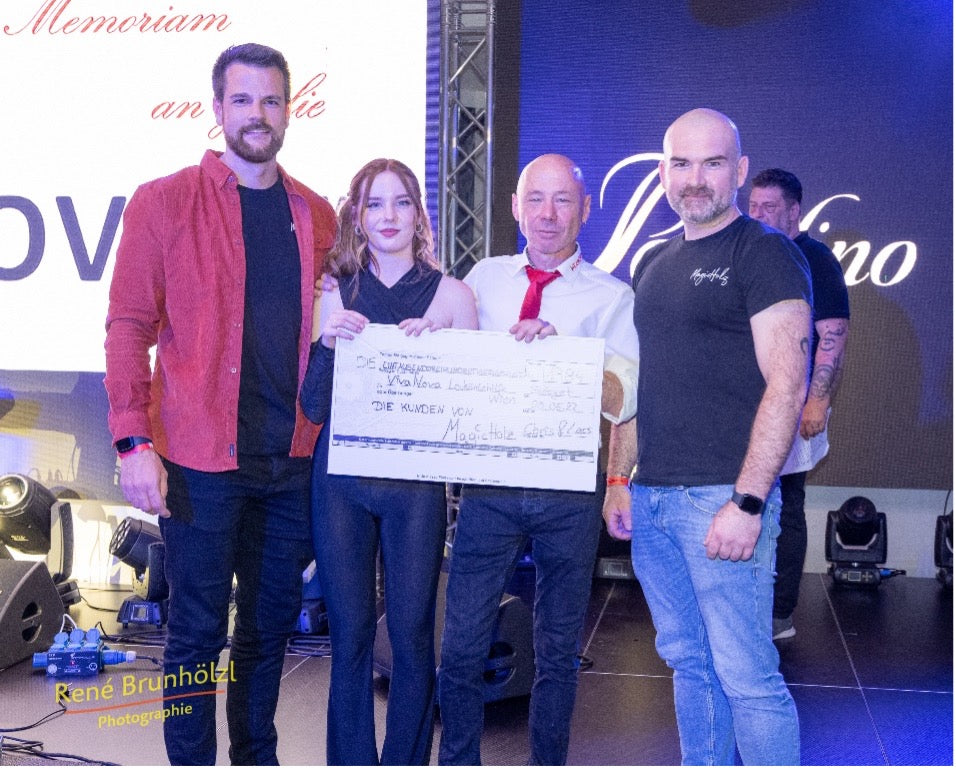 MagicHolz donates
Doing good together
You can support regional social institutions together with us. Because with every purchase, you participate directly in the donation that associations receive from us in the form of financial resources or kits. The current recipient of our donations is Vivanova Leukaemiahilfe in Vienna.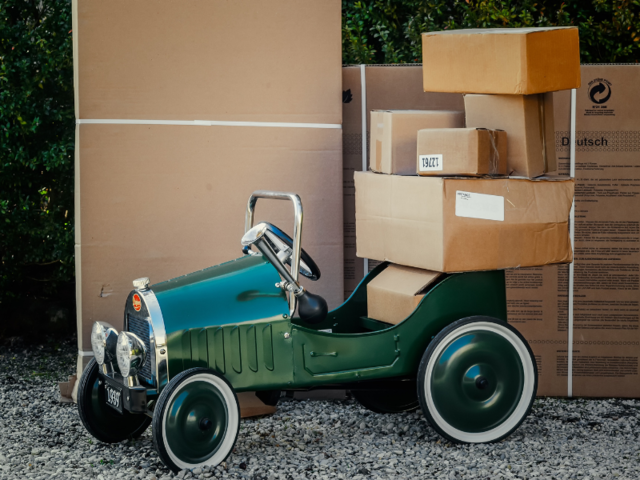 Immediate shipping
Lightning fast delivery
As soon as we receive your order, we sprint off and pack all the nice things you want. Orders placed before 12pm will be shipped the same day. If you are not sure, you can make use of our extended 100 day return policy.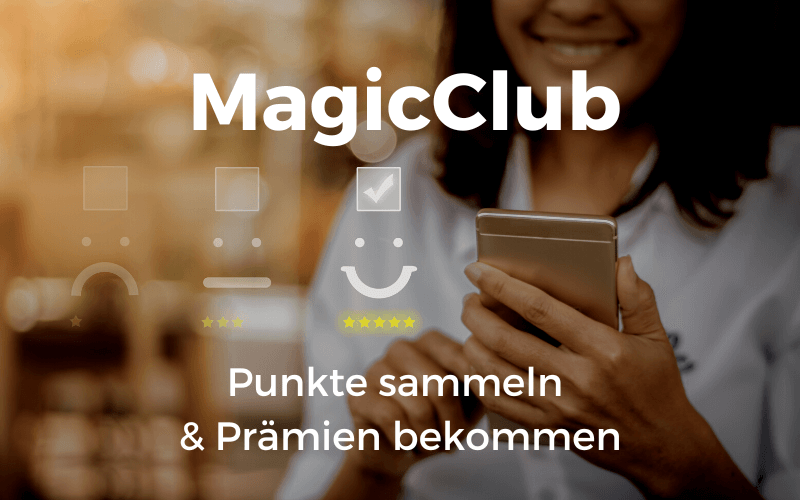 TRUST PROGRAM
Collect points and exchange them for attractive rewards
MagicClub is a free bonus programme with which you automatically collect points with every purchase. You can exchange your points for attractive rewards from as little as 350 points. As a MagicClub member, you can also enjoy numerous promotions and discounts.