The product was successfully added to the shopping cart
X
Often bought together
Best Seller Bundle: 3D Models
Luminous globe
- Set up time: 5h
- Size: 17 x 20 x 29 cm
- Difficulty: 4/5

Marble run Night City
- Construction time: 7h
- Size: 33 x 21 x 23 cm
- Difficulty: 4/5
Convenient payment on account
The globe was really very easy to assemble and everything worked great! In addition, he looks of course also mega good!
Stunning details
25mm miniature magnifier
The 25 mm miniature magnifier allows a better view of every detail on the map of the globe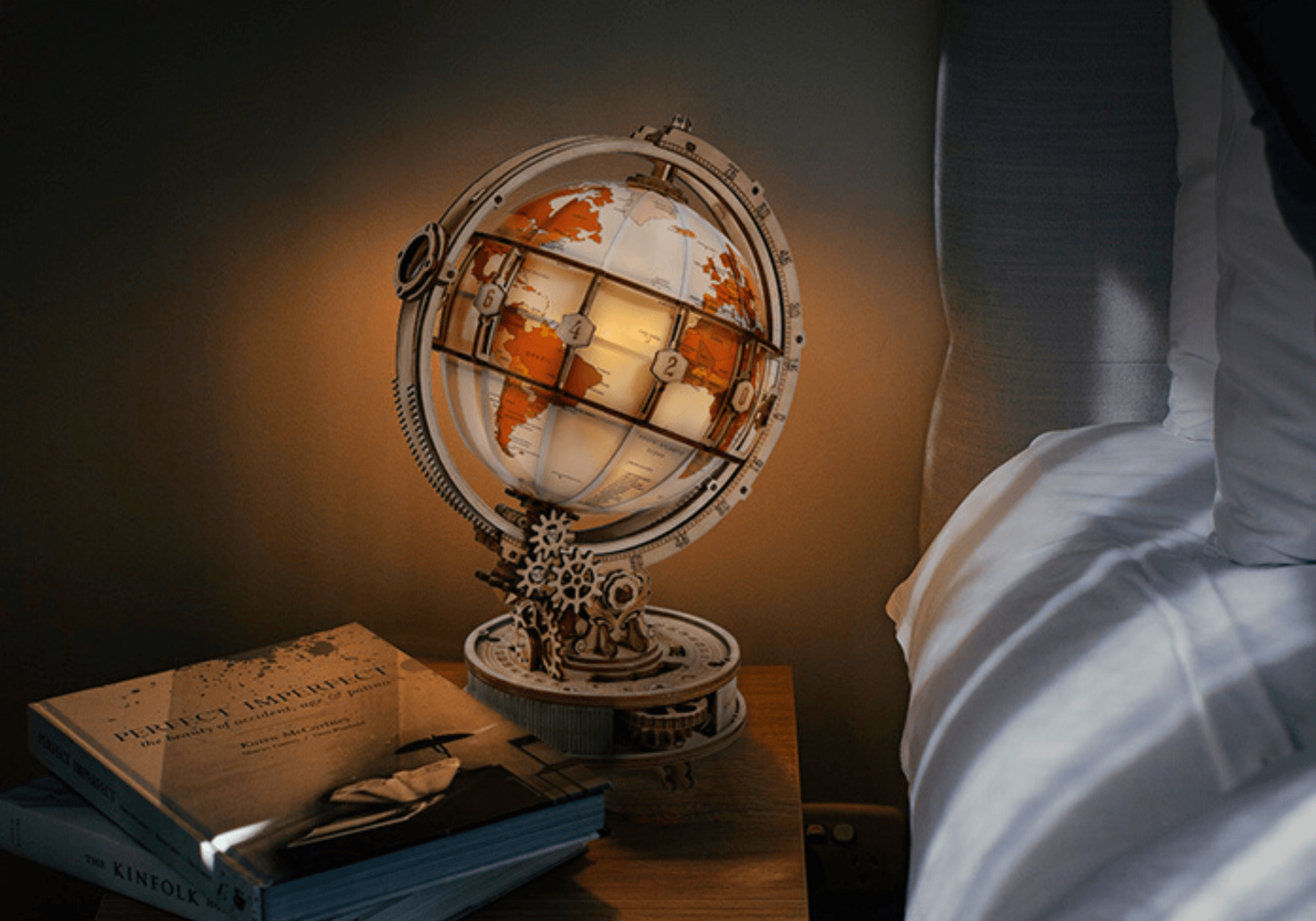 More than just a kit
Cozy warm light glow
The Luminous Globe is not only a classically refined globe, but also a practical night light with a warm glow.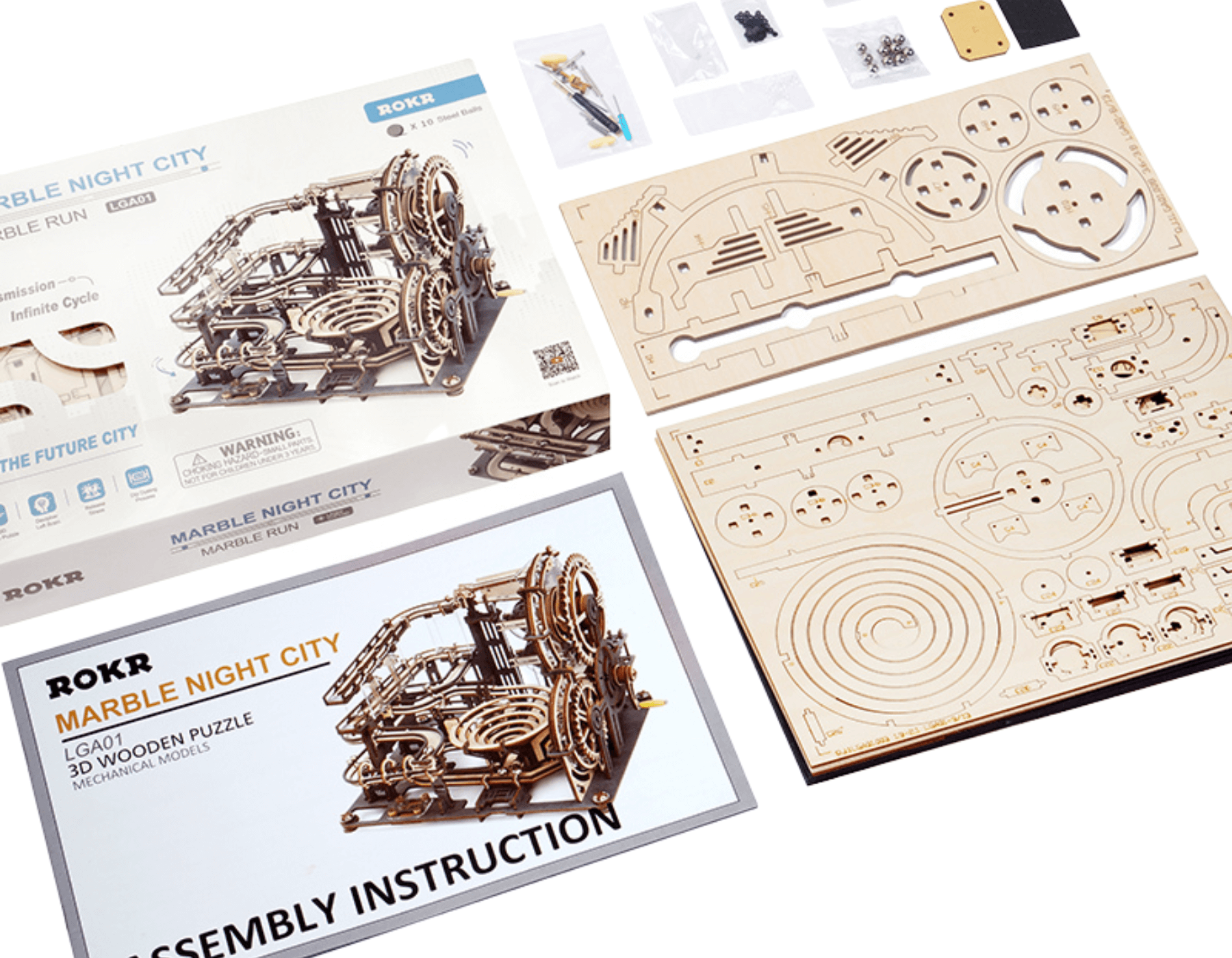 Everything included
You can start directly
Everything included in the package. High quality packaging. Pre-cut wooden panels. Small tools and picture-by-picture instructions.
Dip dyeing with metal screen printing
The wood dip-dyeing process makes the dyed part appear black-gray. The metal screen printing technique allows the wood to retain the original grain and gives it a metal texture.
Parts quantity: 180
Difficulty: 4/5
Setup time: About 4,5h
Age: 14+
Size 17 x 20 x 29 cm

Night City marble run is based on great human engineering. This marble run combines the beauty of science and machines. 
Parts quantity: 294
Difficulty: 4/5
Set up time: About 7h
Age: 14+
Size: 33 x 21 x 23 cm
Model size in cm: Globe: 17 x 20 x 29 - Marble run: 32 x 21 x 23
Recommended age: 12+
Material: Environmentally friendly plywood & plastic
Frequently asked questions
Yes, it can by connecting it to a power source.
Power-saving LEDs are installed in the globe. Little heat, little power consumption.
Ten matching marbles are also included in the scope of delivery so that nothing gets in the way of the fun.
There is no invoice in the package. This will be sent exclusively to you by e-mail. Have fun with the gift!
If you want to buy the product as a gift, you do not have to worry about the packaging: The packaging does not allow any conclusions to be drawn about the contents. So the surprise is especially big when the recipient opens the package.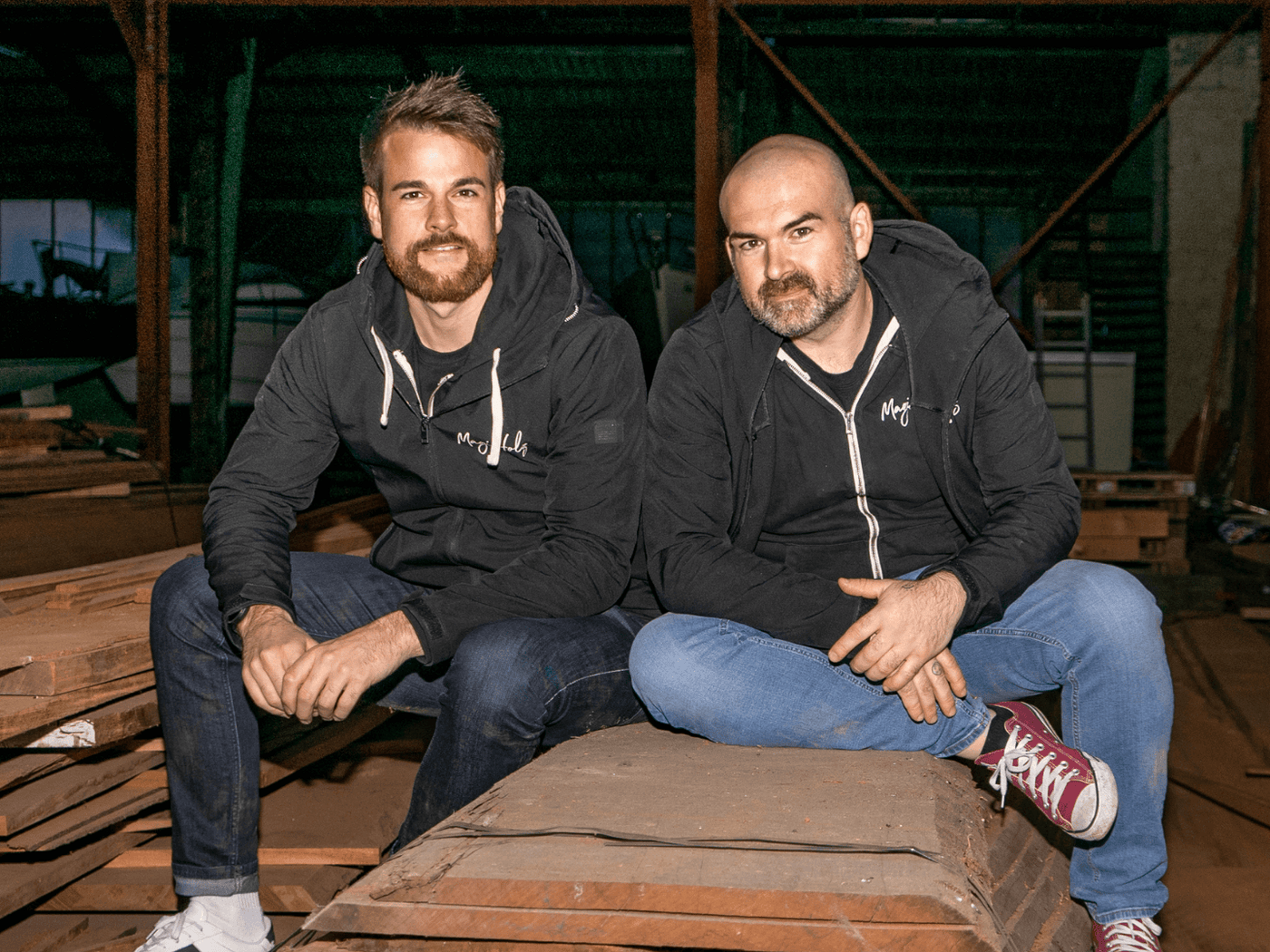 We give 100% for you
Support a young start-up
Would you also like to support a young start-up? Then you've come to the right place! We, Chris and Lars, are two crazy guys from Esslingen am Neckar and think that 3D wooden puzzles are a great leisure activity for young and old.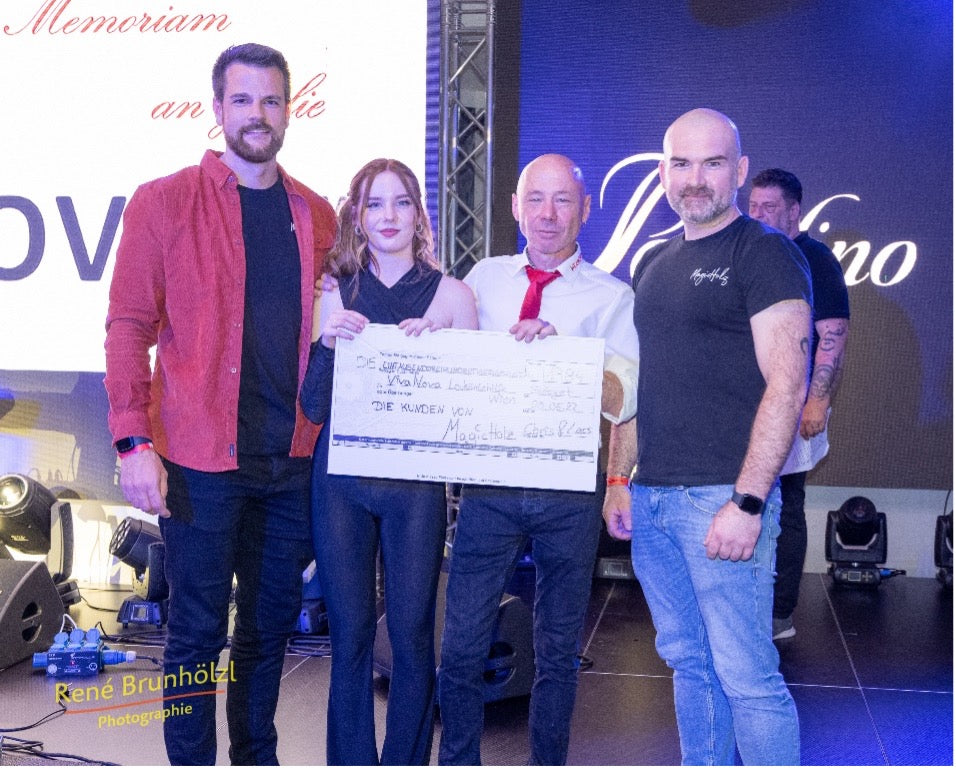 MagicHolz donates
Doing good together
You can support regional social institutions together with us. Because with every purchase, you participate directly in the donation that associations receive from us in the form of financial resources or kits. The current recipient of our donations is Vivanova Leukaemiahilfe in Vienna.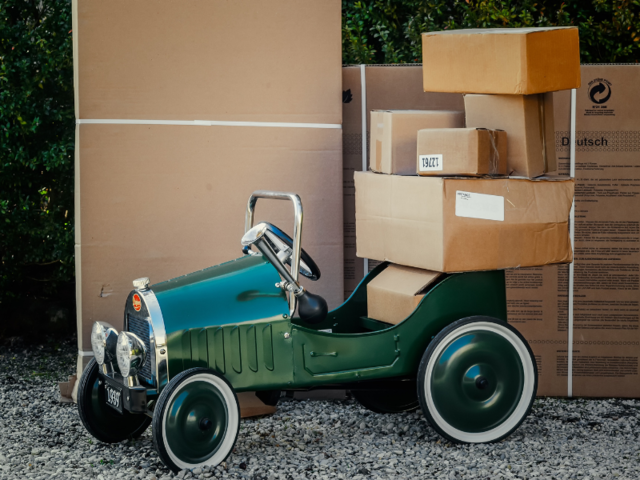 Immediate shipping
Lightning fast delivery
As soon as we receive your order, we sprint off and pack all the nice things you want. Orders placed before 12pm will be shipped the same day. If you are not sure, you can make use of our extended 100 day return policy.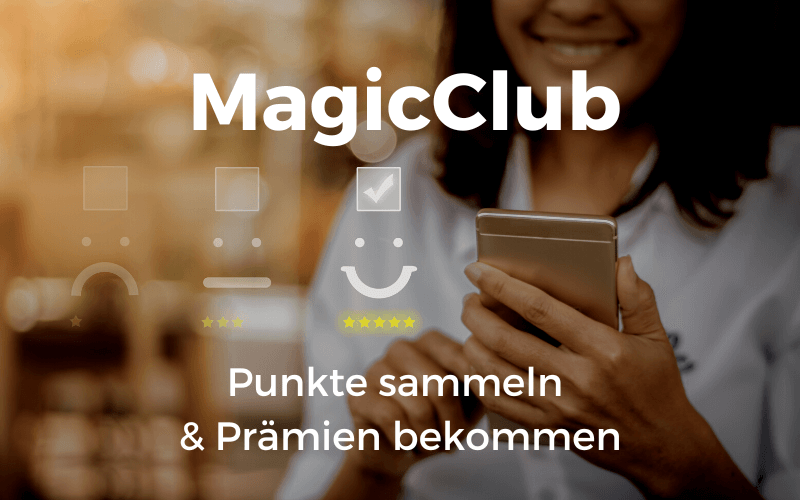 TRUST PROGRAM
Collect points and exchange them for attractive rewards
MagicClub is a free bonus programme with which you automatically collect points with every purchase. You can exchange your points for attractive rewards from as little as 350 points. As a MagicClub member, you can also enjoy numerous promotions and discounts.